The Harbeth C7ES-3 XD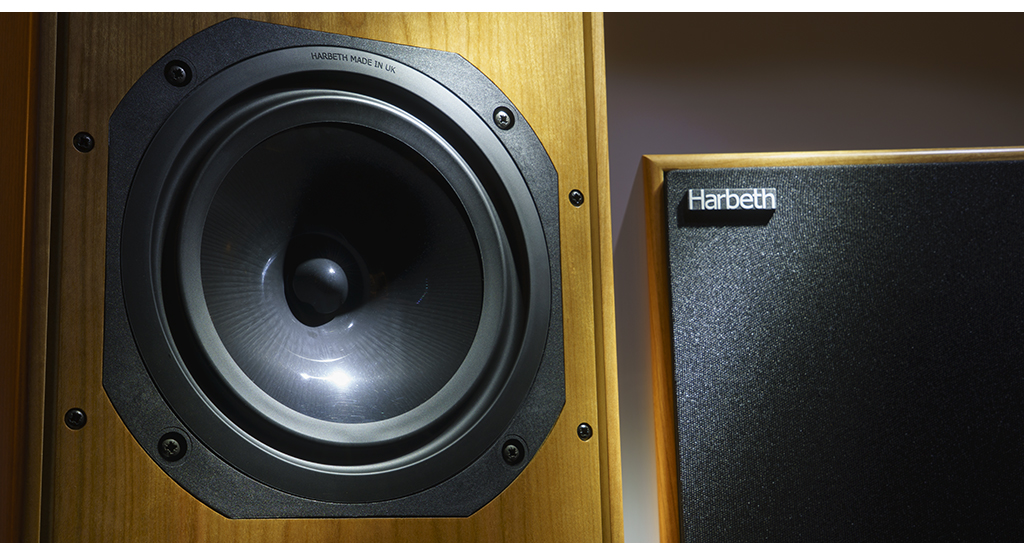 In years past, the "British sound," especially in terms of loudspeakers, more often than not, was referring to the monitors from the BBC era.
A huge part of the design brief was to get the voices right, and the rest would follow along. This has always made for a musical speaker, that in some cases was not always dynamic enough to rock the house. Today, things are a bit more modern.
The Harbeth Compact 7, now in its third generation – the XD stands for Extended Definition is a winner. The previous generations have always been one of the most musically engaging, compact speakers going. The new model builds on the strengths of the old, adding more punch and resolution, without throwing the lovely midrange they are famous for under the bus.
Regardless of what you listen to, these 6-ohm speakers use Harbeths' patented RADIAL2™ bass/midrange unit and their own dome tweeter. Weighing just over two stones, they are easy to move around, and with a great pair of stands offer a very full-range experience indeed.
Rated at a 6-ohm nominal impedance, the C7ES-3XD is easy to drive, whether you have tubes, transistors, or a vintage variation on the theme. 25 watts or so will have you up and running, a little extra doesn't hurt if you have a larger room, or like higher volume levels.
They are available in cherry, walnut, and tamo ash (extra spiffy)
Standard cherry finish is $4,890/pair, while the two upgraded finishes are $5,190/pair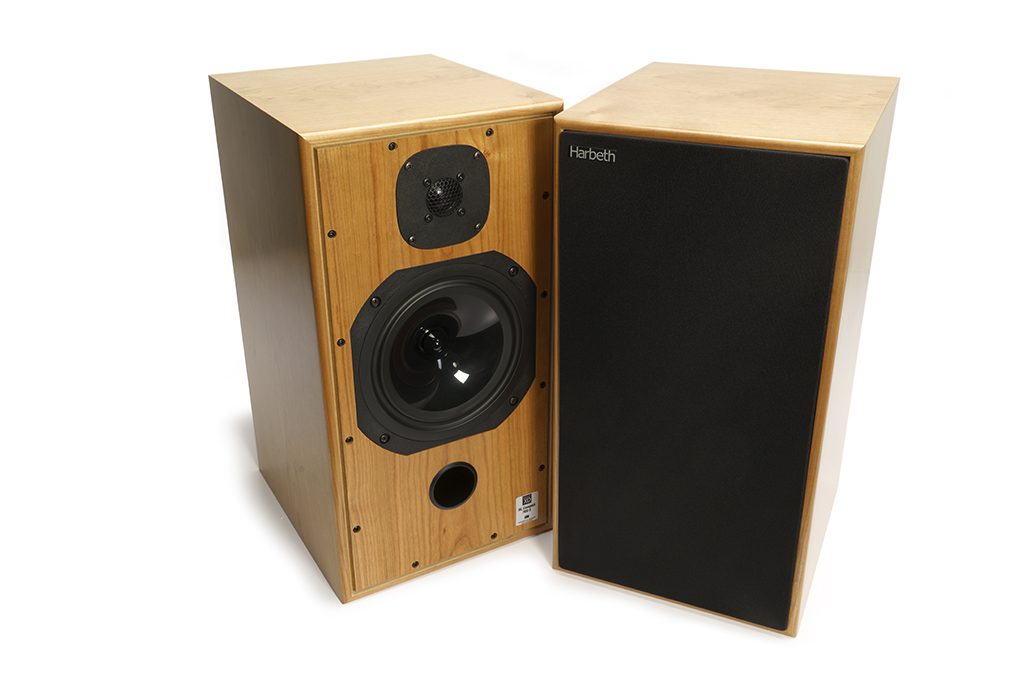 Our full review is here.
Fidelis Distribution is your connection in the US, please click here.