Power to the people – with Fuse Box!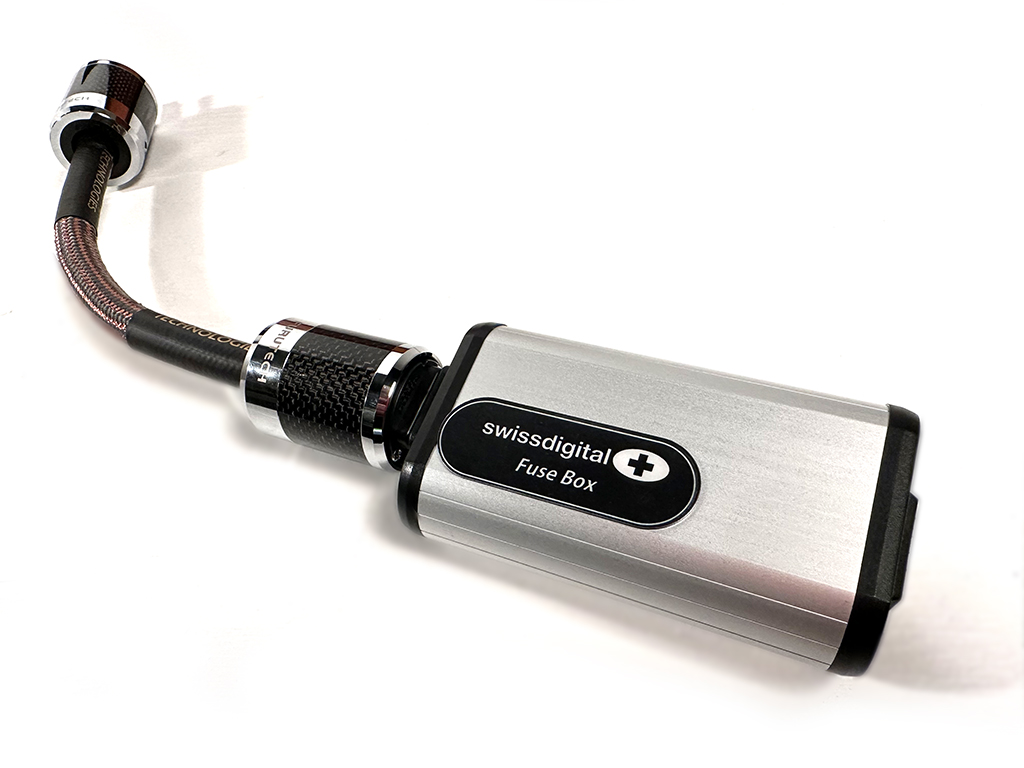 With audiophile fuses all the rage these days, Swiss Digital has an alternative. A fuse replacement.

Taking advantage of microprocessor technology, the Fuse Box monitors how much current your component is using and then shuts it down if the parameters are exceeded. And this tech has picked up some ground lately, with a few other manufacturers following their lead.

For now, we've only had a chance to try it with our LSA VT-150 integrated (you have to have it configured to your individual components) with excellent results. We'll have a full review in issue 117, but suffice to say that this is an interesting upgrade, and a methodology that we wouldn't be surprised to see being an OEM product at some point. Let's face it, wire fuses are pretty old tech.

Please click here for more info and pricing.