YG Acoustics Cairn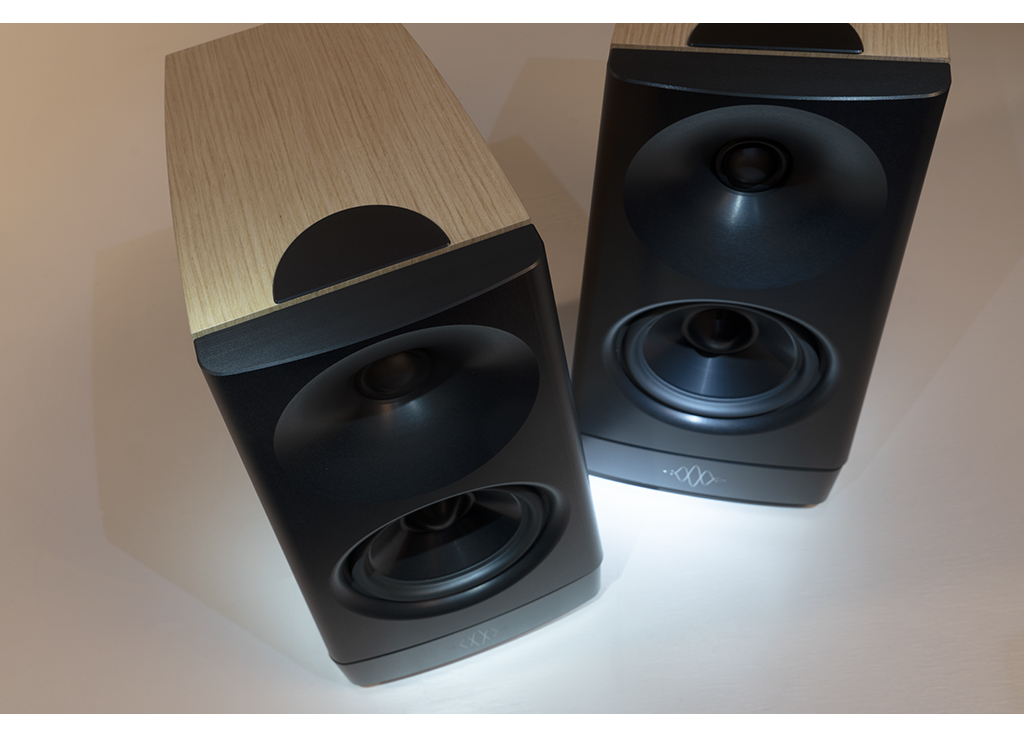 In case you hadn't noticed, the new range of speakers from YG Acoustics (the Peaks series) offer wood cabinets instead of the aluminum you're used to from this high performance manufacturer. This small two-way, stand mounted system carries an $8,500/pair price tag (stands optional – $1,500/pr.) and deliver big speaker performance. Here in our 24 x 36 foot listening room, they offer an immersive, three dimensional sound stage that will pull you in like your favorite panel speakers. But they have big dynamics too!

Of course, a pair of small woofers can only move so much air, but what's here is good. Really good. Tracking through a major set of 80s classics, chock full of deep, synth-bass, the Cairn's deliver a stunning performance. And, YG offers a matching subwoofer, which we'll have in for review soon. With a rated sensitivity of 86dB/1-Watt, they prove incredibly easy to drive. In combination with our favorite little tube amp, the Mighty from Lab 12, the Cairn's still really rock the joint.

You might think YG has cut corners to produce a wood cabinet, but after a recent visit to the factory to observe their manufacturing process (which feels a lot more like a Formula 1 parts supplier than a speaker manufacturer) they point out that because wood is a bit more of a variable than aluminum, it's actually more work to make their thick aluminum front panel fit up to the cabinet. No compromises have been made whatsoever.

In the end, it all serves the music. Having had a chance to hear the entire Peaks range, YG has masterfully combined everything they've learned up until now, and incorporated some new tech to build an entire line of speakers that are approachable in price and implementation. They work equally well in the context of a tube or solid-state system.

Stay tuned for our full review.

You can click here to visit the YG site.