A Single Shot of Awesome From Java HiFI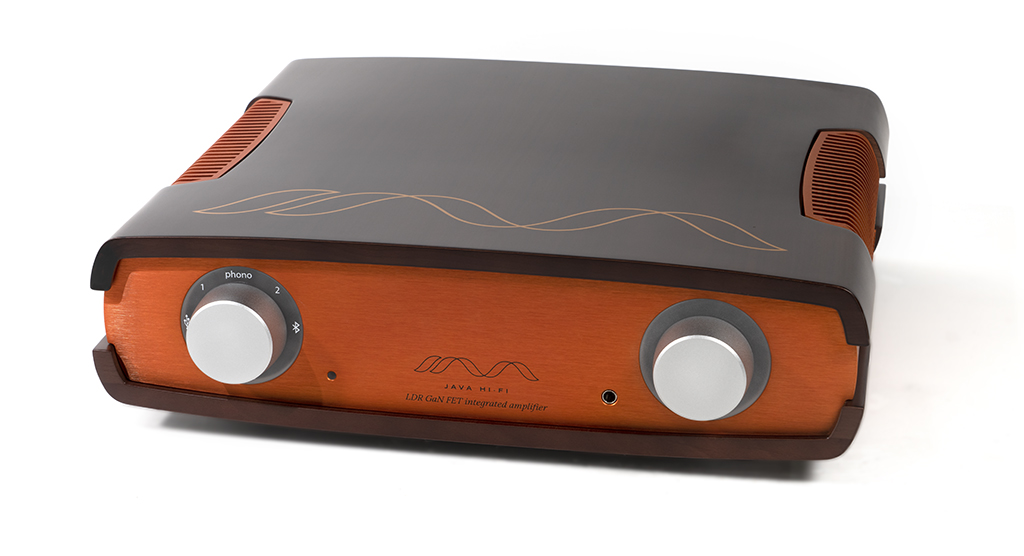 You know you want this. I want this.

For every audio enthusiast that has had to listen to a friend, partner, or roommate complain about the overly industrial look of the gear we love – bam. Here's your answer. The Java integrated you see here is the "single-shot" version with 200 Watts per channel of power. (the "double-shot" has, you guessed it, twice as much power)

For $9,495, you get a magnificent looking product that will look great in any environment, that sounds great thanks to careful design and utilization of the latest technologies. We'll have the full review done shortly, but suffice to say it's a winner. Also included is an excellent MM phono stage, and a USB/Bluetooth DAC.

Pair it up with your favorite speakers, as power will not be a limitation, and place it in your room where it will get a lot of attention. And it will. Bonus points: Java lets you customize the look to your preference, just go to the configurator section of their site. Just click here.