New Wyred 4 Sound Power Conditioner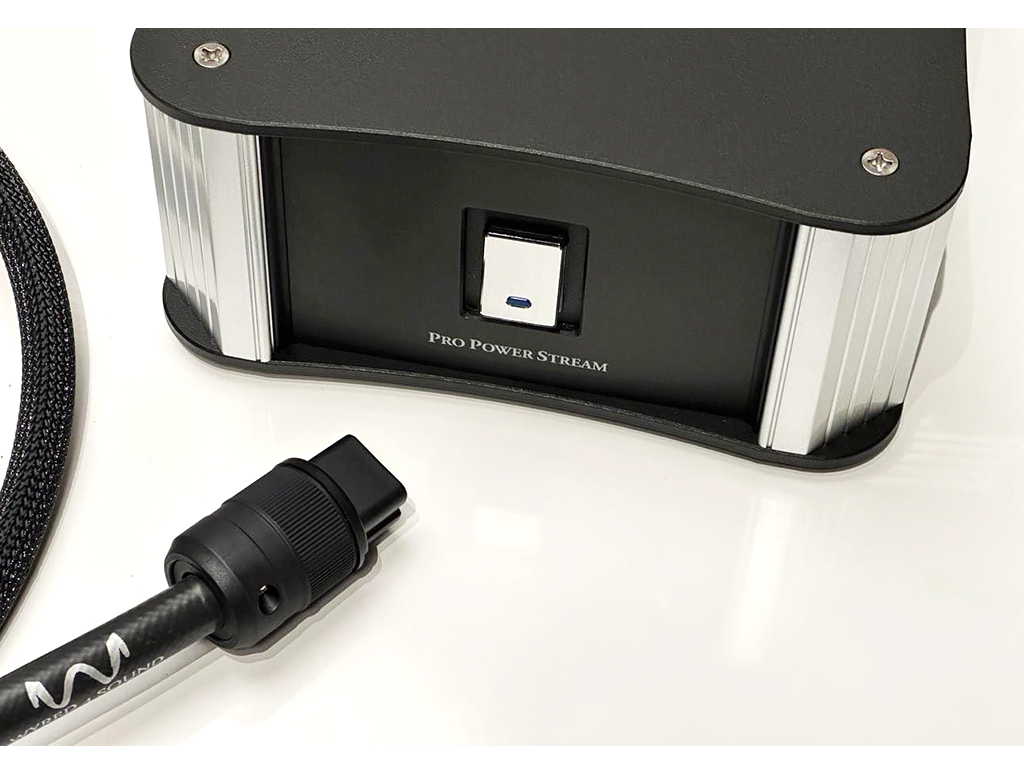 We all know how good quality power delivery is to your audio system.

The new ProPowerStream from Wyred 4 U/Wyred 4 Sound comes in at an introductory price of $699 with one of their power cords included – A nice touch. With a 1000 Watt capacity (max. 1500) this is a great addition to line level components and smaller integrated amplifiers.

In addition to the line conditioning circuitry, the PPS also incorporates a DC snubber, which can eliminate harmful DC from getting into your system. Even a little DC floating around on your mains can wreak havoc with your system, and some very expensive conditioners don't address this.

We've got a full review under way, but initial use in our headphone system and system three (which consists of a Naim Atom Headphone amplifier, Technics 1200 table and Parasound phono pre) instantly reveal a lower noise floor and more clarity up on top. But more listening is needed to give you a more in-depth report.

However, in a world where first impressions are everything, this is an excellent product and worthy of your attention. (and credit card, hahahaha)

Please click here to go to the Wyred site, and get the rest of the tech data.