Manley Labs Chinook Special Edition mk.II Phono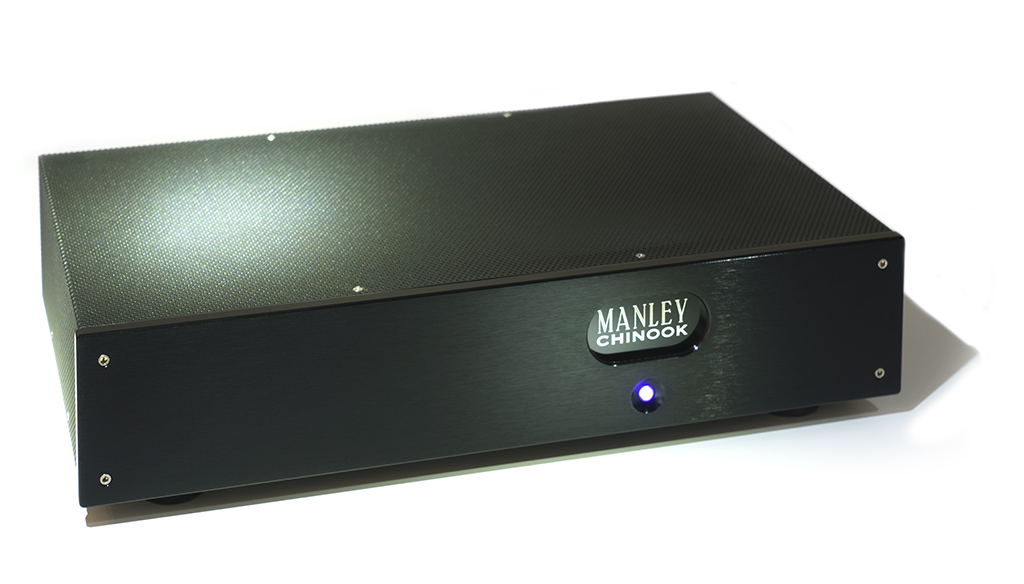 Many a vinyl enthusiast has envisioned owning a Manley Steelhead phono preamplifer.
It's a killer phono stage, with tons of adjustments, and inputs for three turntables. How cool is that? It also features a volume control, and a single line input, so you could use it as your system's front end. Just add your favorite DAC, power amp and roll.
Not everyone needs three inputs, or has close to $10k for the current Steelhead. EveAnna Manley and Kevin Deal of Upscale Audio are two of the coolest cats in hifi, and have they got a deal for you. $2,899 gets you an "Upscale Audio Edition" Chinook.
This single input, single chassis, MM/MC wonder has a lot (a lot, a lot) of Steelhead DNA inside. Most $3k phono preamps weigh about as much as an iPad these days, and are big on empty space when you open the case. The Steelhead is built just like all the other pro gear Manley is famous for (i.e. reliable…) and Mr. Deal hand picks the tubes. Just look at the inside of this beauty!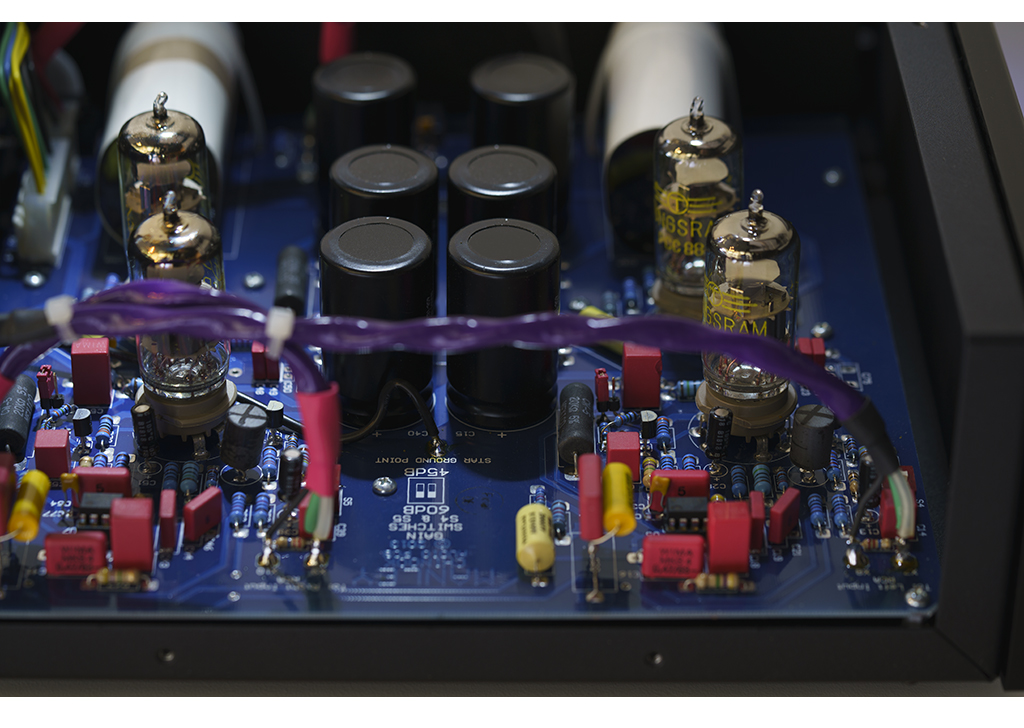 Should you be a PrimaLuna owner, you know that they don't make a matching phono preamplifier, and cool as the regular Manley Chinook is, it only comes in Manley purple. (not that I don't love purple, but if you're trying to be all matchy-matchy, it doesn't work) So, Kevin and EveAnna made a series of these in black or silver to match your PrimaLunas, or whatever gear you happen to have in black or silver, in case you can't wrap your brain around purple.
We've got a full review in the works, but the short story is: Big, dynamic, quiet, and three-dimensional. It's way beyond wow for the price asked.
You can go right here to purchase one. Tell them we sent you. Highly recommended.