Totem Kin Play Towers – More of a GREAT thing
I've been living with a pair of Totem's Kin Play monitor speakers for almost two years now. Needless to say I love em.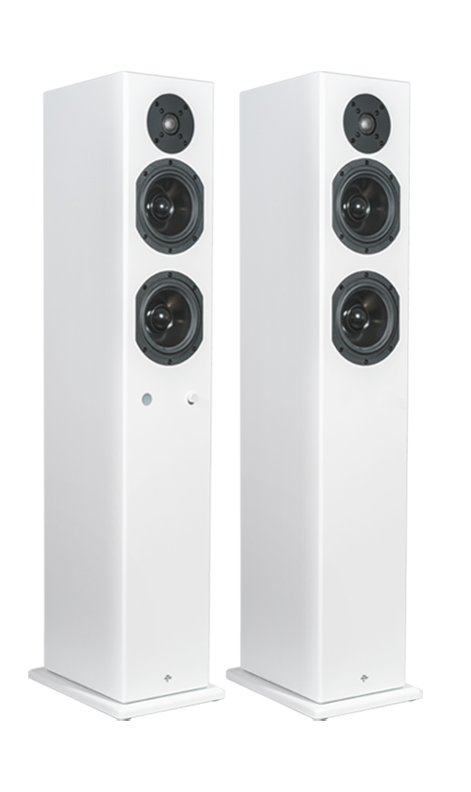 However, a recent dog related accident, had one of them toppling off the (what I thought was unmoveable) filled, Sound Anchors stands and dinging a corner. This had me re-thinking priorities, but as I mentioned, the sound of the Kin Play speakers was fantastic for our bedroom system, allowing streaming music via AirPlay with the built-in DAC, or 2.1 video sound.
Enter the Kin Play Towers. Bigger sound, more bass, and more power! 200 Wpc to be exact. Now I can crank up the sound level even higher when watching F1. Life is good. And, even though they are made in black, the satin white blends into a small space exquisitely.
We will have a full review in issue 114, but there's no way these are going back to the Great White North. If you need a compact, yet powerful and highly functional pair of powered tower speakers, the Kin Play Towers tick all the boxes.
$2,250/pair at your Totem dealer. Tell them I sent you.