The Audio Research LS-28SE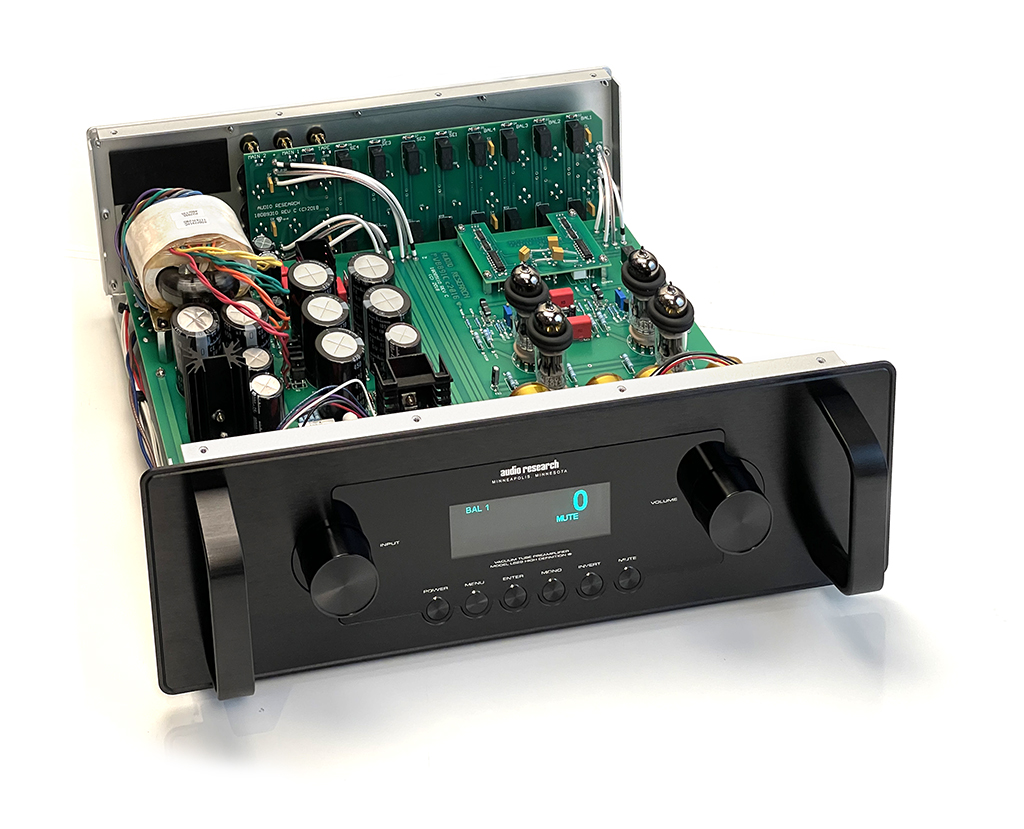 Somehow, Audio Research is remembered too often only for their Reference series of components. (i.e. the most expensive), yet the LS series is still incredibly good, always incorporating the benefits of R&D from the REF series.
Time and current parts/shipping issues have pushed the price of the LS preamplifier to an even $10k, where the REF 6SE is now $17,000. Inflation doesn't tell the whole story – back in 1989 when the original hybrid FET/Tube LS-1 was launched at $1,679 only pencils out to about $4k in today's currency, seems at first blush that the LS-28SE might be overpriced.
However, the original LS-1 was a single ended line stage, where the LS-28SE is fully balanced, all of the switched controls on the front panel are now replaced by microprocessor driven controls, and most importantly, the sound is much closer to the REF than ever before. So much so, that comparing the LS-28SE to a friends REF 5 (that retailed for about 12k back in 2009) really reveals where the progress has been made. Where the prior LS-27/SE had a pair of 6H30 tubes, the 28SE has four.
For all but those with the biggest ambitions, the LS-28SE is an end of the road preamplifier. We've got a full review in the works, and some comparisons with past ARC preamplifiers to put it in better perspective. Regardless, the legacy is intact with the LS-28SE.