The LSA Signature 50 Speakers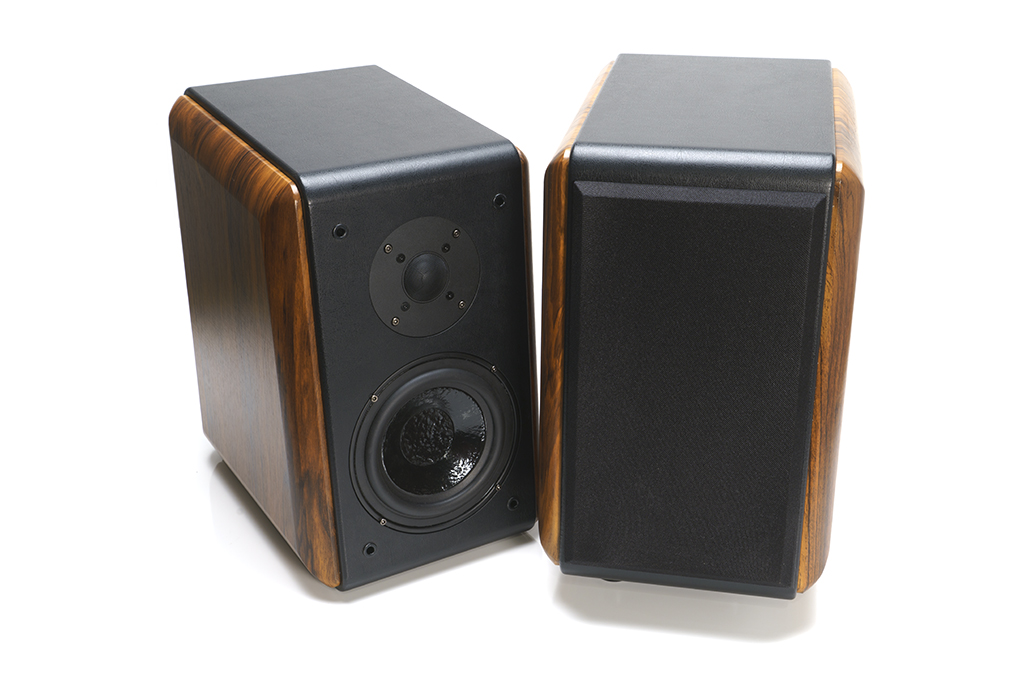 Think the words "great sound," and affordable don't belong in the same sentence?
Think again. The folks at LSA have just given you a great Scooby snack. The new LSA Signature 50 standmount speakers, are a great pair of compact, two-way speakers that might just change your perspective on approachable performance.
A big part of the credit goes to Underwood HiFi's direct to you business model. When selling $850k/pair speakers, there's enough pie for everyone to have at least a few slices. Not so much when you're trying to bring awesomeness to market at $599 a pair. (Stands $179 extra, if purchased with speakers – highly suggested.) And, in Underwood tradition, the speakers have an intro price of $499 a pair.
Pee Wee Herman once said, "Everyone's got a big but…" But in the context of a $1,000 pair of speakers (remember, these are $499) no compromises have been made. These two ways sport a 6.5" paper cone woofer and a 1.1" soft dome tweeter. The simple crossover is well executed, and the cabinets are substantial. These leather covered, hardwood beauties weigh just over 25 pounds each. Nice.
Saving the best for last, the sound is stunning. These speakers go a little beyond "nailing the basics," with an expansive soundstage, great dynamics, and serious bass extension for such a small cabinet. A more in-depth review is on the way, but the LSA Signature 50s are not only Exceptional Value Award worthy, they're deserving of your hard earned cash. Bark bark.
We will have an in-depth review shortly.
For now:
https://www.underwoodhifi.com/products/lsa-speakers