2014 Product of the Year – Preamplifer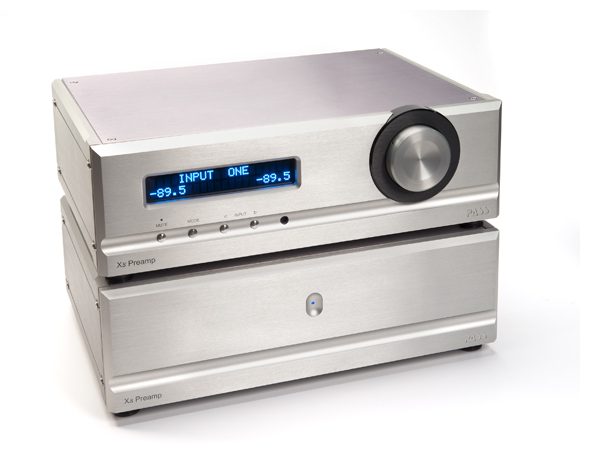 A companion to their Xs power amplifiers, the Xs preamplifier is a tour de force in every aspect.  And like the Xs amplifiers, the Xs preamplifier has that slight bit of warmth, magic, and tonal saturation you might expect from a "cost is no object" vacuum tube linestage, but there are no tubes inside!
Kiss your tube-related problems goodbye forever, and say hello to incredible flexibility and the ability to drive any power amplifier with ease.  If the Xs is like every other Nelson Pass product we've owned or reviewed over the last 30 years, chances are it will never leave your equipment rack to visit the Pass mothership.
This should be the last preamp you ever buy.
Pass Xs Preamplifier