2014 Product of the Year – Analog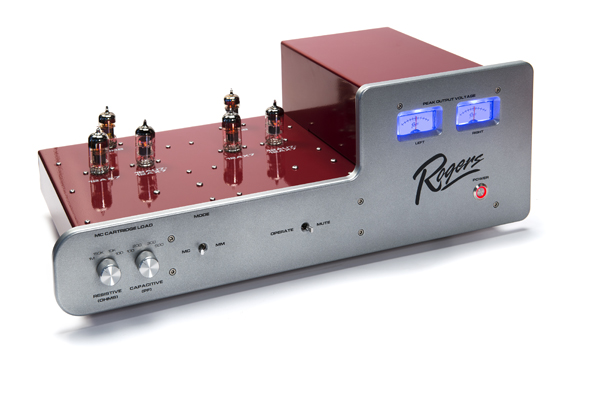 Roger Gibboni builds great stuff, and at $8,500, his PA-1 takes on the world's finest.  An all-vacuum tube design gives you the option to modify the gain (and overall tonality) by a bit of tube swapping, and the controls are all on the front panel to keep the hardcore analog enthusiast happy.
Proudly crafted by hand in the USA, the PA-1 is as much of a work of art underneath the chassis as it is on the outside.  With an input for MM and MC, the PA-1 could be used as a two-input phonostage, if you were so inclined.  But in the end, it's the sound that will win you over.  Gibboni has achieved the perfect balance, incorporating the tonal saturation that tubes are famous for (without overdoing it), a dead quiet background and dynamic swing that will knock your socks off.
Its only limitations are RCA-only outputs and essentially one input, but if you only have one table, the PA-1 renders sound quality that you'd expect from a $30k phonostage.  And that's why it's our analog product of the year.
Rogers PA-1 Phonostage