Audionet PAM G2 Phono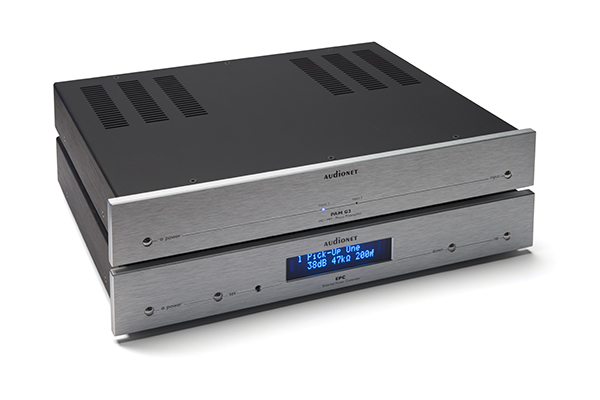 Just in from Audionet:   The PAM G2 phonostage, with EPC external power supply.
This two input phono stage from Audionet has two inputs that can be configured as MM or MC, with adjustable gain settings of 38db, 48db, 58db and 68db. Loading ranges from 100, 150, 470, 1000, 23k, 47k and 68k ohms, with the ability to achieve custom settings as well.  It's built like a Porsche Turbo, with 280,000uf of power supply capacitance, providing major energy storage.
We've just put this one in the rack and begun listening, so stay tuned.
For more information, click here: