Justin Townes Earle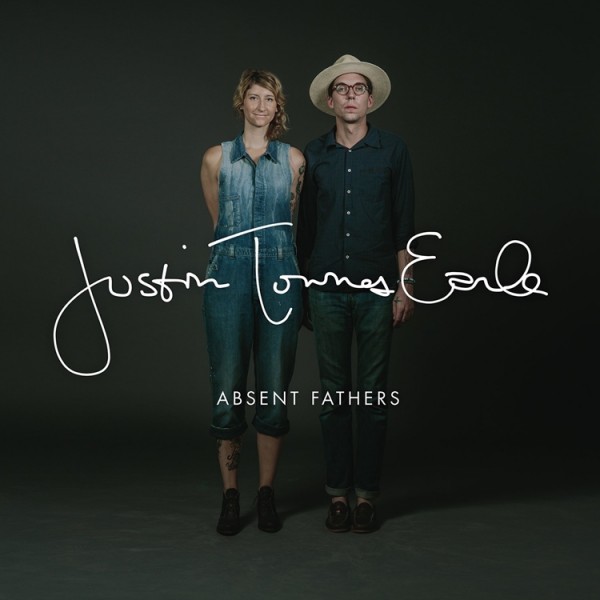 Loneliness—and the fears that accompany the threadbare emotion—has long served as the inspiration for innumerable pop songs. The subject also provided the jumping-off point for many classics in the traditional country canon, with singers such as Hank Williams, George Jones, and Waylon Jennings making careers out of the sound of being despondent and continuing their erring ways en route to less-than-ideal circumstances.
Yet as many artists discover the hard way, it's one thing to sing about forsakenness and another to truly understand what it means to be on a first-name basis with the feeling. The profound sadness tied to solitary existence and lingering heartsickness cannot easily be faked. The late contemporary singer-songwriter Jason Molina, who passed away in 2013 at the age of 39 from alcohol-induced organ failure, knew such deep-seated ache, sorrow, and isolation all too well. You can hear it on many of the remarkable records he made under the banners of Songs: Ohia and Magnolia Electric Co. Molina's is a haunting beauty, a torment that reaches deep into listeners' souls and doesn't let go.
Justin Townes Earle can relate to such sentiments. Abandoned by his musician/actor father, Steve, when he was just two, he became addicted to hard drugs at a time when most of his peers were still busy worrying about their Little League stats. Multiple rehabilitation stints, at least one high-publicity arrest, and several near-death experiences later, the 33-year-old appears to finally be finding inner peace, having kicked chemical substances and gotten married within the past 18 months.
The release of Absent Fathers—the bookend to the equally strong Single Mothers, issued in October—goes further to suggest the foggy gloom long surrounding the younger Earle's world is lifting. Spare, relaxed, and moody, the ten-track set primarily clings to downbeat hues and understated rhythms. Songs such as the crawling, stare-at-the-clock lament "When the One You Love Loses Faith" and stripped-to-the-bones "Day and Night" rightly focus on Earle's low-key voice, a pliable instrument teeming with weariness and anguish yet too stubborn and invested to give up.
Rather than wallow in the melancholy of troubled thoughts, busted relationships, and abused freedoms, Earle's weary deliveries convey a relatable compassion and unmistakable authenticity made even clearer by unfussy production. On the strolling "Least I Got the Blues" and languid "Slow Monday"—where the sluggish passing of time only serves to cause Earle to damn himself for acting a fool—country-laced pedal-steel guitar lines stretch across big-sky horizons and accentuate the singer's unsettled state of mind. Picking up the pace on "Someone Will Pay" and R&B-etched "Call Ya Momma," he ditches whiskey-nursing deliberation in favor of something approximating moving on.
"Why do you always think the worst of me, babe?" Earle asks during "Why" as a full band supplies a steady beat and honky-tonk accents. Like most of the record, the concise tune finds Earle mired in despair of one sort or another. But it also witnesses the singer considering other perspectives and contemplating better possibilities, the heartache a necessary stopover on the way to the hopeful catharsis intimated throughout the outlines of the subtly powerful Absent Fathers. —Bob Gendron
To purchase this album on vinyl from music direct, click here