The Lignea from Franco Serblin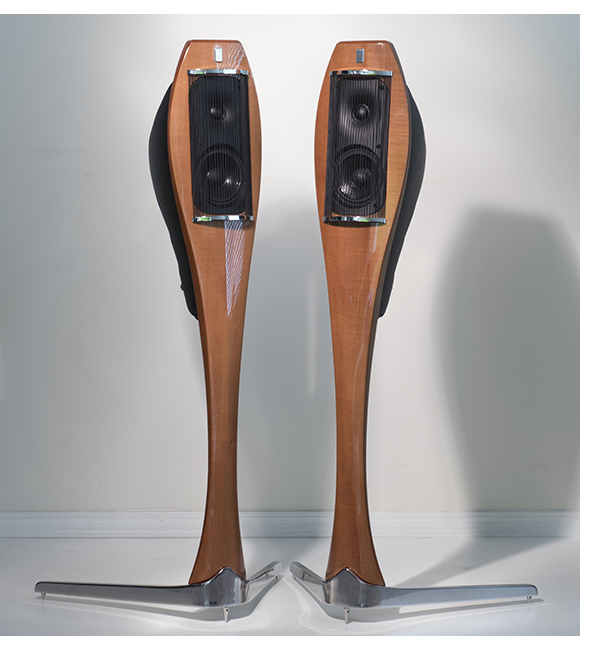 The late Franco Serblin, the man responsible for Sonus faber is no longer with us to design great speakers, but his son in law, Massimiliano has brought the last of this Italian master's vision to fruition.
Here at TONEAudio, we have the absolutely lovely Lignea, a diminutive floor standing speaker that retails for  $5,995 US. Watch for our full review in issue #81. Think of the Lignea more as a mini monitor with an elegantly integrated stand. There is no low, low bass response to speak of, but like your favorite Brit mini monitor, you won't miss it.
Check out the rest of Mr. Serblin's creations here: