LSA Signature 50 Speakers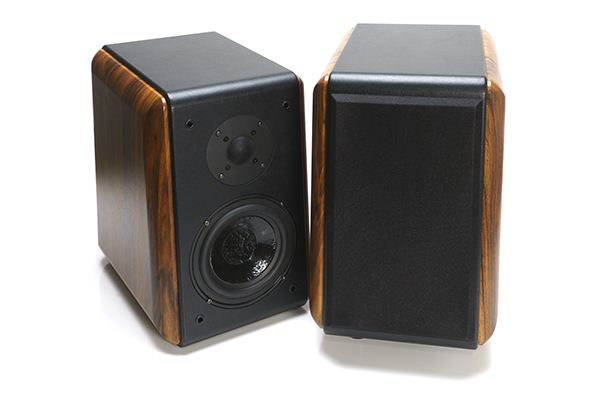 Perhaps my least favorite expression in the world of audio reviews is "wow, just wow."
What does that really mean anyway? It leads to so many more questions. In all seriousness,
the new Signature 50 speakers from LSA (available only online from Underwood Hifi) offer
tremendous value, performance, and build quality for $599/pair.
Sporting a 6.5″ Paper cone woofer and 1.1″ soft dome tweeter, in substantial cabinets,
the complaint that high performance audio is an elitist pursuit doesn't apply here. They've
done an amazing job. Real wood and leather folks.
We'll have a full review very soon, but this is an exciting pair of speakers that you can
build a great sounding, modestly priced system around. That is kind of wow when you
think about it.
PS: Underwood is offering these at an introductory price of $499/pair. More wow.