Luxman L-595A Integrated Amplifier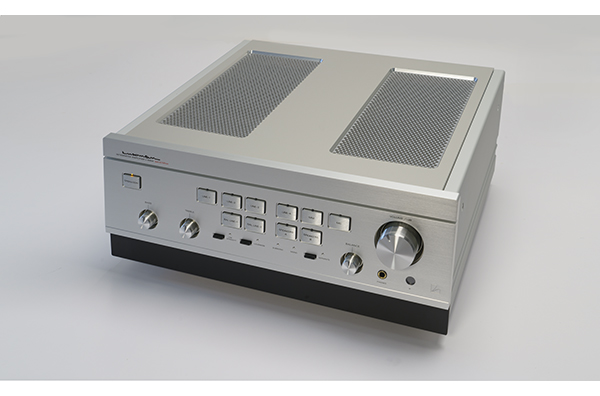 Mega fans of Luxman Class-A amplifiers take note…
For a limited time they will be offering 300 units of their L-595A Integrated Amplifier. This amplifier is 30 watts per channel, yet incorporates a number of improvements over their current flagship, the L-590AXII. While the signature power meters are absent, this amplifier offers an even higher level of refinement. Power remains the same at 30 watts per channel.
MSRP will be $11,995
We have a full review posting shortly.
www.luxmanamerica.com