702 Signature from Bowers and Wilkins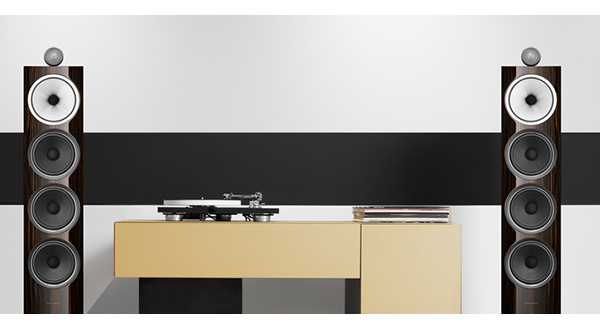 We've just received the 702 Signature floor standing speakers from B&W…
Again, the UK manufacturer sticks to their path of constant refinement, with the
new Signature model of this speaker borrowing heavily from the technology
developed for the top of the line 800 series.
While there is no diamond tweeter sitting on top of the enclosure, the newest
version of the Carbon Dome tweeter uses a similar vapor deposition process
(developed for the 800 series diamond tweeters) in its construction.
We'll have a full report very soon.