The latest from Plinius…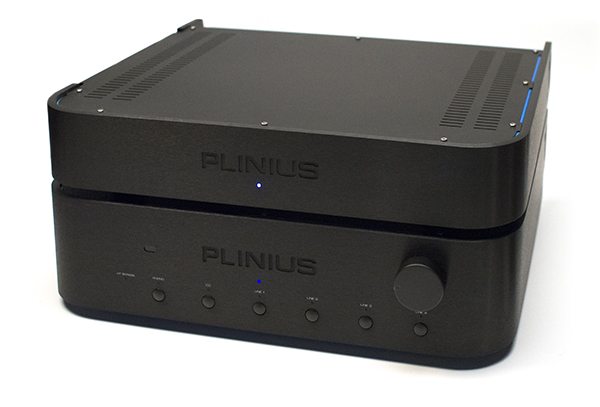 We've just received a pair of Plinius Audio's newest separates, and they are quite impressive.
The Hautonga Integrated amplifier features a 200 watt per channel class AB power amplifier, preamplifier and phono stage on board for $5,750 and the Tiki digital music player offers full streaming capabilities from a NAS for $4,750. This device has a network input only and is not meant as a standalone DAC.
Built to the same quality level of Plinius' top reference components, the Hautonga and the Tiki both offer top performance and functionality in a somewhat compact package. They are available in silver or black and you can read more about Plinius here….
So far, the sound quality is exquisite and the Tiki very easy to use.  We'll have a full report in Issue 55.