Room Treatment From Vicoustic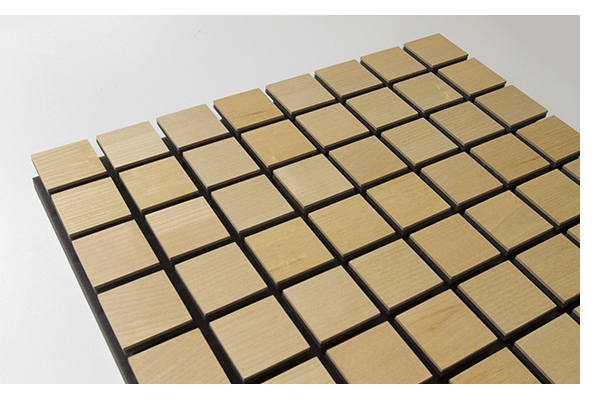 Whether you've spent a small, medium or super size pile of cash on your system, chances are good that it's not delivering the maximum performance that it's capable of.
I'm guessing that many of you that have invested in great racks, cables and other accessories have not invested time in properly addressing the sound of your listening environment.
And for good reason, most of the products look at home in a recording studio at best, or a garage sale at worst: not at home in even a modestly design conscious environment.  But there's an answer.  We've teamed up with the people at Vicoustic USA to show you just how painless and attractive a properly designed acoustic space can be.  Their products are beautiful and easy to install, and not prohibitively expensive.  We start the process next week.  We'll be capturing video and taking a ton of pictures to document it all, so stay tuned. (pun intended)
Once finished, we will be doing a makeover of a lucky TONEAudio reader's room later on this year, so you can see just for yourself just how much more enjoyable your system can be.
For those of you outside the USA, please go to www.vicoustic.com for dealer and product information.