Nagra 300p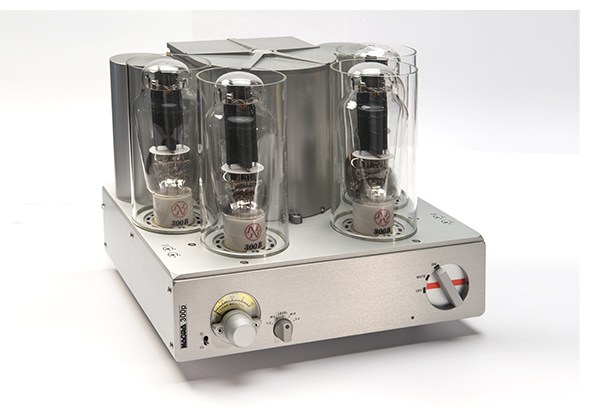 The long awaited 300B amplifier from Nagra is here….
And it is wonderful.  The 300P produces 20 watts per channel with a "polarized push pull configuration," and features output taps for 4, 8, and 16 ohm speakers.  Thus far, we've been flabbergasted at what this mighty, yet minimalistic amplifier can drive.  Having seen the prototypes on the drawing board on our visit to Nagra years ago, it is truly exciting to see this amplifier on the dealers shelves.
MSRP is $16,995.
Full review in process, and for more information, click here for the Nagra website.