Going beyond two channel…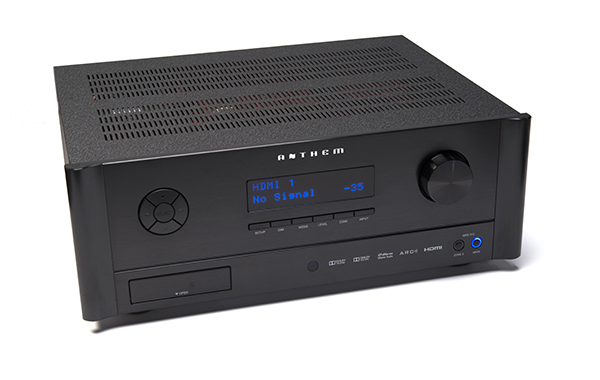 Have we lost our minds?  Are we turning into a home theater magazine? Gasp!
Well, you can't always sit in the dark and listen to Patricia Barber, can you?  If the answer is no, and you love to watch movies and more, the Anthem MRX 510 is the answer.  With seven 100 watt channels of power and Anthems ARC room correction, it's never been easier.
Review in process, but we'll spill the beans, we love this thing!