Channel Islands PEQ•1 Mk II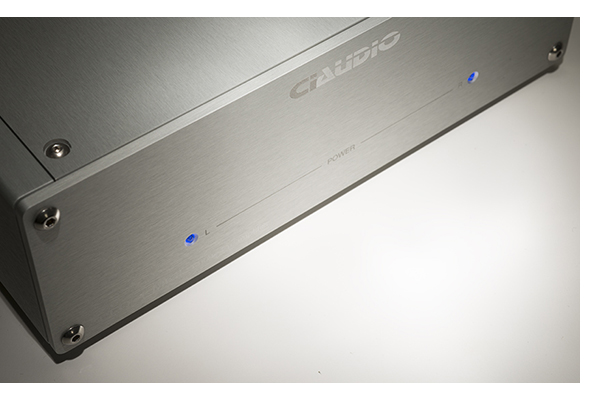 Years ago we reviewed Channel Islands original phono stage and it was a killer value at $295. Today, CI founder and designer Dusty Vawter has a new box up his sleeve, the PEQ•1 Mk II for $995, and he's done it again.
The small box arrived on Wednesday, and after an incredibly enthusiastic call with Mr. Vawter, we fast tracked the photos and unboxing. For those of you that have never met him, Dusty is a pretty quiet understated guy, who goes about his business making great gear and not tooting his horn that much.
Sporting full dual-mono construction and spiffier casework, the PEQ•1 Mk II raises the bar for what you can expect from a $995. Initial listening is highly impressive, so watch for our review sooner rather than later!  These should be shipping now, for those of you that are wanting one immediately.
The PEQ•1 Mk II offers 40db and 60db gain settings, (with custom options offered) and loading options of 100, 1000, 10k, and 47k ohms with variable capacitance on the MM side.
As this product is NOT on the Channel Islands website yet, please call them at 805.984.8282 or email at [email protected] to get the ball rolling.