More Power From Brinkmann Audio!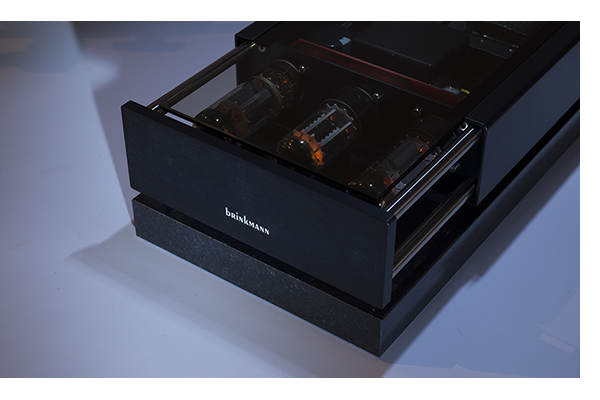 I've been using the Brinkmann Bardo as a reference table now for the better part of the year, and I'm still as smitten as the day it arrived.
However,  knowing that Brinkmann offers an upgraded power supply, the RoNt, (Approx. $4,200), I knew I had to at least investigate. My tables from AVID, Rega and VPI have all benefitted from an improved power supply, so I had. a hunch on this one.
The short word is "exceptional." Everything is improved throughout the range. Considering that Brinkmann used to sell the Bardo in the US for almost $14,000 before they streamlined their distribution (It's now $9,995) the RoNt is an even better bargain.
Best of all, the RoNt works with the full range of Brinkmann tables, so no matter which one you own, you're in for a substantial performance upgrade. Full review in the works.