First look/listen: The new T/x Serie from REL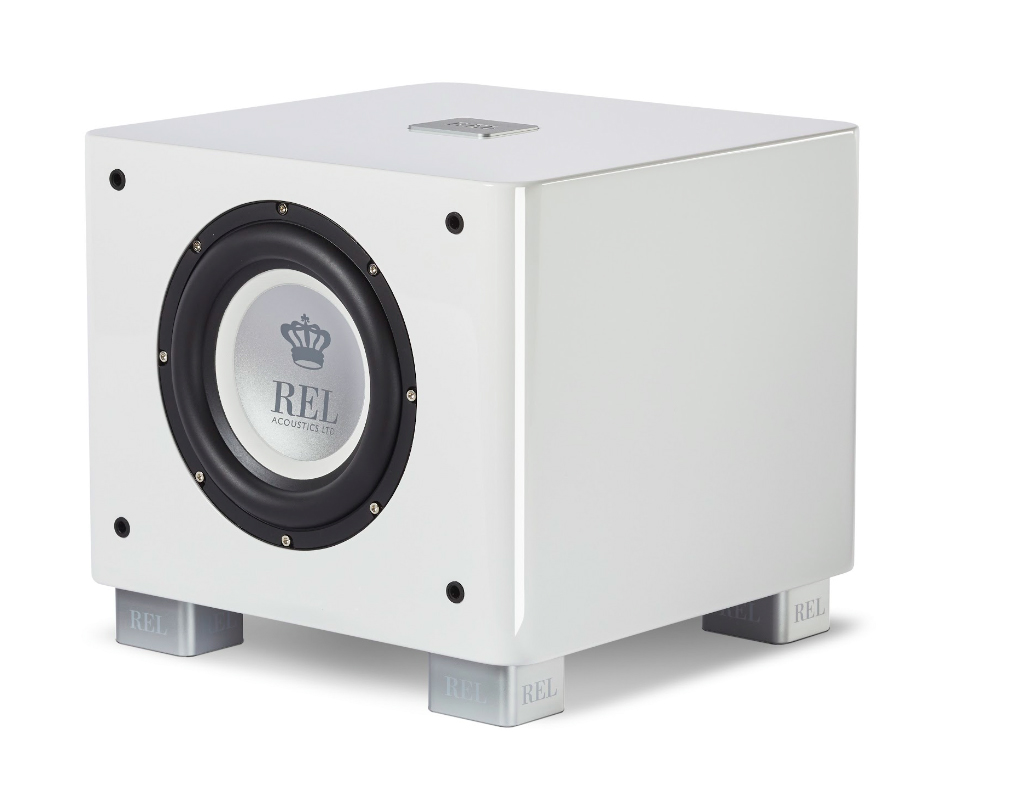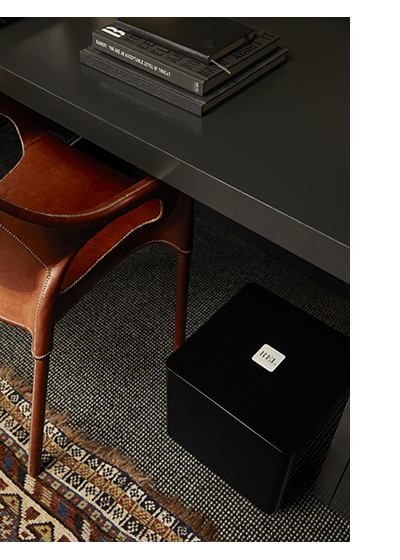 As with so many top audio manufacturers, it's easy to get caught up in the products at the very top of their range, both in terms of performance and cost.
REL Acoustics is an excellent example of how we can get lost in their no.25 subwoofer, or even the six pack of them that I use in my reference system to excellent effect. Amazing as the no.25s are, not everyone needs, has the space or the budget for a couple thousand pounds worth subwoofers.
REL pours the same level of dedication, performance and execution in their entire line, and their modestly priced Serie T/x subs provide maximum performance within the constraints of a minimum footprint. Yet, at $679 (T/5x), $1,099 (T/7x) and $1,449 (T/9x), there's a level of sheer performance here that feels like what you'd expect from subwoofers with a higher price tag.
With a REL T/5 that's been in service for at least 10 years in several iterations, a casual comparison is easy to make – the new models are better in every way. If you happen to be a fan of this company, you know they do not make product upgrades haphazardly. Only when a significant performance gain can be made, is an upgrade slated for production.
First, the visual. Where the T-series was always a basic square box, the new T/x series features rounded cabinet corners, giving them a more refined visual feel. Driver and amplifier updates allow these new subwoofers to go deeper with more speed and refinement than their predecessors. Considering how much the cost of materials and shipping have increased in the last few years, the T/x versions are less expensive than the models they replace.
We've just started listening seriously, so we'll have a full review in a few weeks. For those who place tremendous weight on first impressions, these three new subwoofers from REL are definite winners.