Dynaudio XEO 4 speakers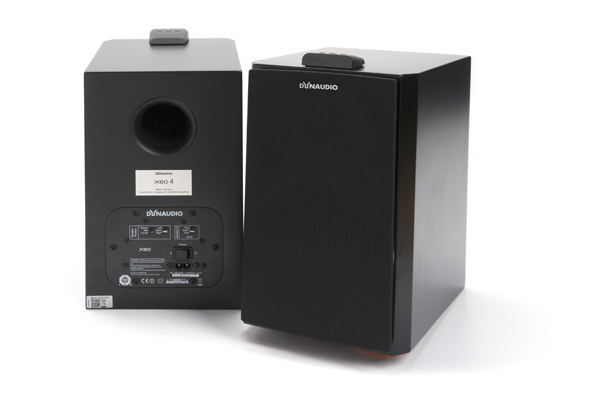 Dynaudio made a big splash with their wireless XEO speakers two years ago, but their engineering staff has not been sitting on their laurels.  The new second generation speakers feature more wireless bandwidth, better drivers and more extensive tuning.  Our recent visit to the Dynaudio factory in Denmark found their engineers intensely involved in wireless development, so you know this is a solid path for Dynaudio's future.
The new XEO range, introduced at this year's Munich High End show builds on Dynaudios initial success, making wireless audio a much higher performance option than ever before.  Watch for a full review soon.
Dynaudio XEO 4 speakers
$4,000/pair