Rega's Flagship CD Player The ISIS is Here!
October 22, 2009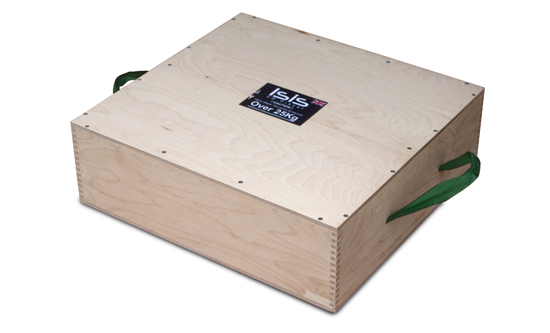 Literally just off the FedEx truck about 15 minutes ago, Rega's ISIS CD player has arrived. The retail price is $8,995 and this is a great deal for US customers as the player carries a 6,000 pound pricetag in Europe.
I had the opportunity to audition the ISIS when I visited Rega last summer and it was superb. Fans of Rega and their founder Roy Gandy know that they never jump into anything quickly and when they do, the results are always excellent.
The ISIS can also be used as a full function DAC, so this will add tremendously to its appeal. Stay tuned and we will keep you posted with more listening impressions.