Lockdown – Day 58
April 22, 2020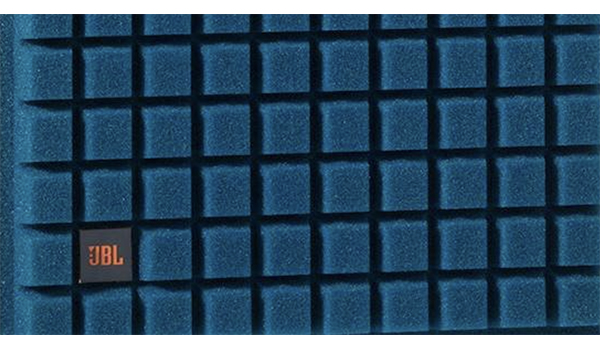 Almost two months into this, the local and global landscape has certainly changed.
I'm guessing that all of you have been touched by this now, one way or another. We've lost a couple of friends here, and have had a number of others go through the current virus and come out the other end in one piece. We've been talking to a lot of you, so keep the cards and letters coming.
We're staying isolated, except for the occasional grocery store run. We're midway through issue 102, which will concentrate on approachable speakers, and one of our favorite speakers, the new JBL L-100 Classics, just received a new set of blue grills, to change the mood up a bit.
Social media is rife with pictures of how you are all coping, and equally rife with hostility. Tempers are starting to fray. So, I'm hoping you can spend the weeks to come more on the "share ten records you love" side of the fence than the "quick angry mob" side of the fence.
While incendiary nasty-grams continue from the usual sources, the outpouring of email and FB messages, just to check up on us and see how we are doing, is truly appreciated. It's been nice to hear from so many of you. Keep the cards and letters coming!