I still love buying hifi gear!
December 1, 2020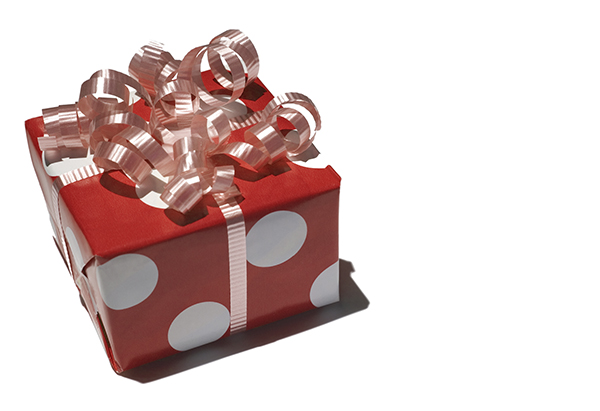 Note I used the word "buy."
You might think that even though I do this every day, I'm over the thrill of finding great hifi. Nothing could be further than the truth. In the last week, I've put down a deposit on my own pair of Dirty Weekend speakers from ZU Audio, purchased the review pair of Lumina 1 speakers from Sonus faber, (you can read the full review here) and bought a vintage Sansui AU-717 integrated amp.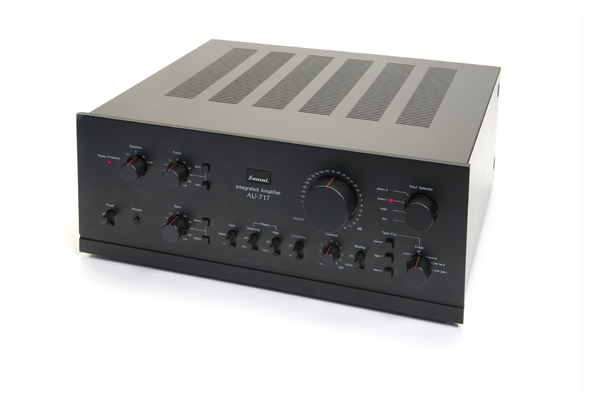 This is still fun, and it's still exciting to not only find bargains in high end audio, but to re-discover classic pieces from your history that you miss. (and possibly regret selling)
I'm truly looking forward to the last few weeks of this year. We've got issue 105 with awards coming up, and quite a few reviews that we've just finished that need to be posted on the TONE website. Issue 106 is already in progress for a Feb.1 launch, and we've got our heads down on a new, optimized for mobile, version of TONE.
Crazy as 2020 has been, we are looking forward to the months to come, and hope that maybe by summer or fall, we'll get to see some of you in person again.
Stay safe, and happy holidays to you and yours.