Mozart Arrives…
September 6, 2012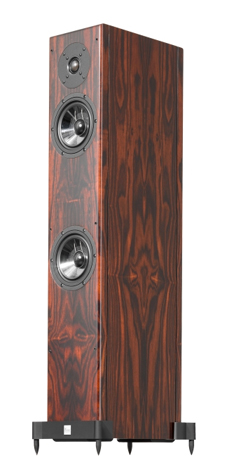 We've just received the Mozart Grand speakers from Vienna Acoustics for review.
Clad in piano black, these compact speakers strike a stunning presence, yet are compact enough to fit in most rooms.  A 6-inch two and a half way system with 90db sensitivity won't tax your amplifier.
You can read more details here. And watch for more info on our Facebook page as the review progresses.