TONEAudio Index Updated
August 5, 2012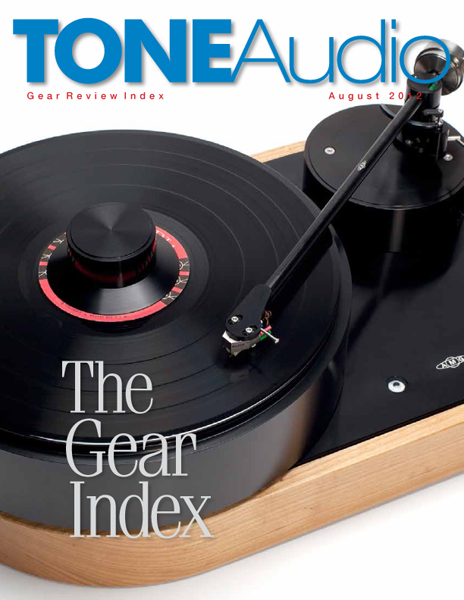 The current version of TONEAudio's Gear Index is now available for free download.
We admit after 47 issues, that's a lot of content to go through when you're looking for
that one review.
Now you can find them all here in one spot.  Take 15 sec to download our PDF, which
has every review, divide by category – revealing the issue that it was originally published.
Click this link to begin the download.
Enjoy!