BlackBody…
November 20, 2012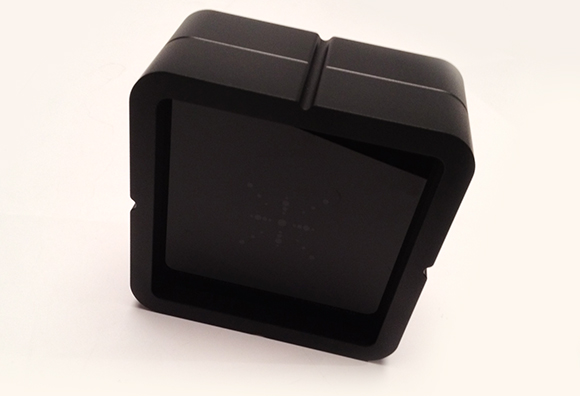 Jeremy Kipnis and I are investigating the effects of the new LossLess Black Body field conditioner.
Black Body claims better sound via absorbing unwanted radiations in the listening environment,
both from equipment and room noise.  So far, this has been an intriguing exercise.  Watch for
details on our new site, aptly labeled, "Tweakasaurus," coming soon.