Four Favorite Upstarts
December 29, 2014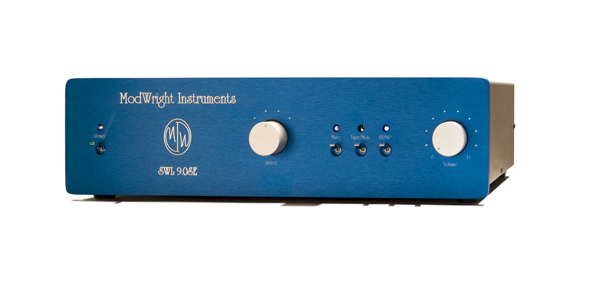 In the ten years of TONE's history, we've seen a lot of new products come and go, but a few great ones have stuck.  It's been fun to watch these four companies grow and mature, but it's equally fun to wind the clock backwards and take a look at their humble beginnings.
ModWright SWL 9.0
Approx. $1,200
Back when the high performance audio segment of CES was held at the Alexis Park hotel in Las Vegas, I met a nice guy from Portland that had made a name for himself modding CD players named Dan Wright.  He had just started building his own preamplifiers, and had converted the entire basement of his house into a very tidy, organized workshop.  His first product that came into my world was the SWL 9.0 linestage.  It was a tidy box with great sound.  So much so, that I got rid of the Conrad Johnson PV-12 that I had been using in favor of this newcomer.
Shortly after our encounter, Wright moved into his own facility, started hiring employees and expanded his product line considerably.  Now a force at the major hifi shows, ModWright has become a well-established company, but that original 9.0 still stands out as an incredibly good bargain.  Wright still services them, and when you can find an owner willing to part with one, the SWL 9.0 makes for an incredibly good anchor to your hifi system.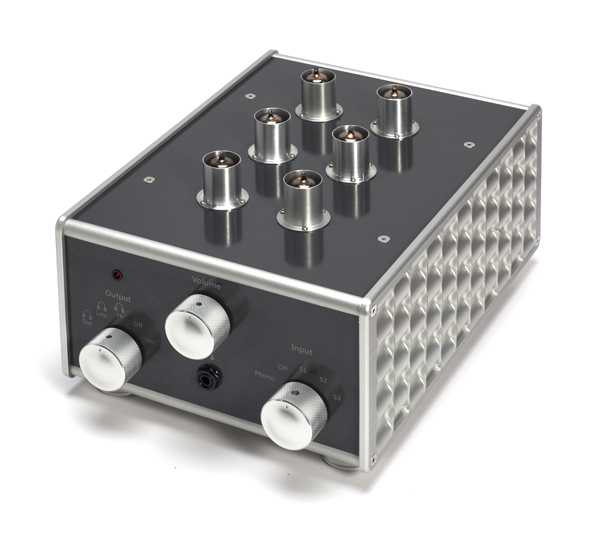 Coffman Labs G1-A
$5,495
Another Portland local, Damon Coffman hails from the medical equipment industry, yet his passion for music and design led him to build his own preamplifier after a life long quest for better sound.
The G1-A combines the best of retro and contemporary design, both inside and out.  Coffman auditions and hand picks what he feels are the best sounding NOS (new old stock) components, combined with contemporary parts, depending on application to create the G1-A.  With an onboard MM/MC phono stage and headphone amplifier, the G1-A is an incredibly versatile performer, like some of the great, full function preamplifiers of audio's past, from McIntosh, Audio Research and C-J.
A new G2 is in the works, and Coffman has also put his stamp on the Prautes headphone amplifier from Cypher Labs, but this is where it all began.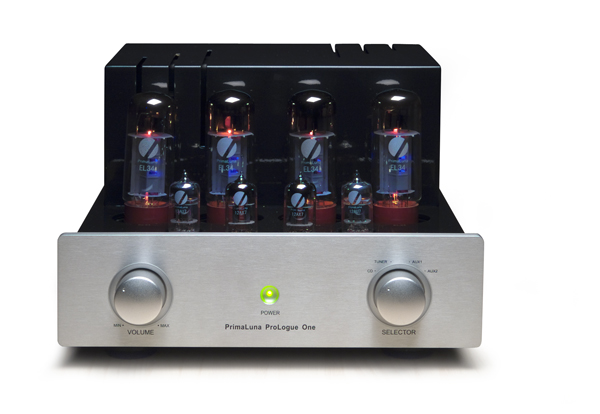 PrimaLuna ProLogue 1
$1,095 (when new)
I began my hifi writing career at The Absolute Sound, and instead of the boring NAD integrated amplifier I was supposed to review for my first article, Robert Harley called one day (about two weeks after the ProLogue 1 appeared on the cover of Stereophile) and asked if I wouldn't mind reviewing the ProLogue 1 instead.  Oh boy, would I, I thought.
This little tube integrated amplifier was built like nothing I'd ever seen for just over a grand, and it sounded pretty damn good too.  I got my first byline in the audio world and editor Harley left in, what would be a ubiquitous quote in PrimaLuna's marketing campaign heard round the world.  "How does it sound? It sounds bitchin!"  11 years later, PrimaLuna amplifiers still sound bitchin, and their product line has grown tremendously.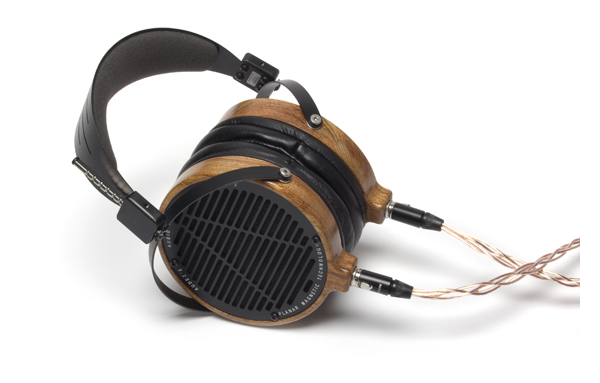 Audeze LCD-2 Headphones
$995
About seven years ago, when the headphone renaissance was just beginning, Audeze burst on the scene with a planar magnetic headphone that took everyone by surprise.  They not only cracked the ceiling with a $1,000 headphone, they produced a pair of phones with a sound that was, up until now, limited to the likes of electrostats like Stax, which are still nearly impossible to purchase.
They've done an update to the basic design, making them even better than ever.  Though the product line has expanded and they've gone through some growing pains, Audeze has held the line on the LCD-2s price, making them a best buy and a head to head competitor with OPPOs $995 PM-1, another titan.
– Jeff Dorgay