10 Favorite Headphones from HiFiGuy528
December 29, 2014
Though Mike Liang is no longer part of our staff, now that he's gone on to be national sales manager for Woo Audio, he's still the biggest headphone enthusiast we've ever met.  Between his YouTube channel, where he's always unboxing new phones, and his own personal headphone collection of over 120 pairs, he's a maniac.  And he's definitely heard enough cans to have a solid opinion on what he loves.  Here's his list.
AKG K3003
$1,499
http://us.akg.com/akg-k3003-overview-us.html
The AKG K3003 comes in two flavors, with and without Apple iOS 3-button in-line remote.  It is a reference-class 3-way design featuring one dynamic and two balanced-armature drivers in a tiny stainless steel housing.  The interchangeable sound-tuning filters (bass boost, reference sound, high boost) make these IEMs incredibly flexible.  The build quality is top notch and the sound is absolutely stunning.  The K3003 reveals more musical detail than I've ever heard in a universal fit IEM.  Pairing it with the Astell&Kern AK120II, I constantly ponder why I really home Hi-Fi system.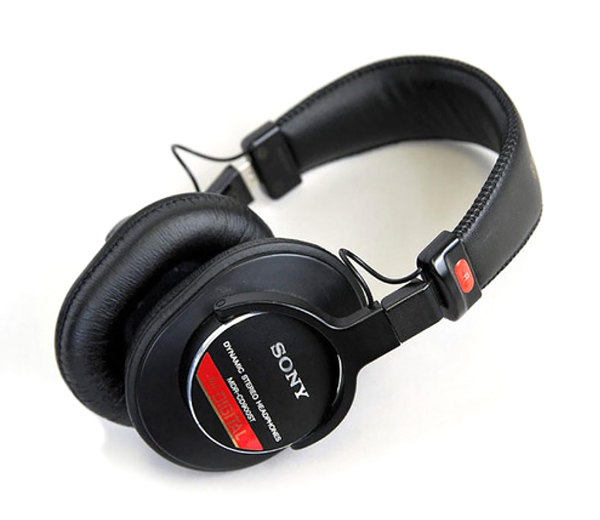 Sony MDR-CD900st
About $200
Sony is not a newcomer to the world of high-end headphones, yet often their coolest stuff never makes it here to the States.  The MDR-CD900st is a perfect example.  On the outside it looks a lot like the consumer-grade MDR-v6, but don't be fooled.  The CD900st is a completely different animal in the sound department and more comfortable than its doppelgänger.   Its sonic signature is relatively neutral.  As the saying goes, "garbage in, garbage out" – so the better your source, the more you will be impressed.  In fact, this model is a studio monitor "officially" only offered in Japan through Sony Professional Division.  But our Japanese friends on Amazon can get you a pair for around $200 USD.  The MDR-CD900st is a gold nugget in the sand – a gem that is worth digging up.
Sennheiser HD700
$799
Big soundstage, crystal-clear highs, tight bass, fast response, easy to drive, and extremely comfortable are all traits of the Sennheiser HD700.  Many of the design cues and materials used in this second-to-the-top model are derived from the company's most technologically advanced headphone – HD800 (which will set you back almost twice as much).  For better or worse, the HD700 is more forgiving than HD800, meaning the low-resolution music in your collection will be a lot more enjoyable than listening through the flagship HD800. If you are on the fence about getting into personal audio, give the HD700 a listen on a good quality DAC/amplifier and you'll see why the hobby is so strong.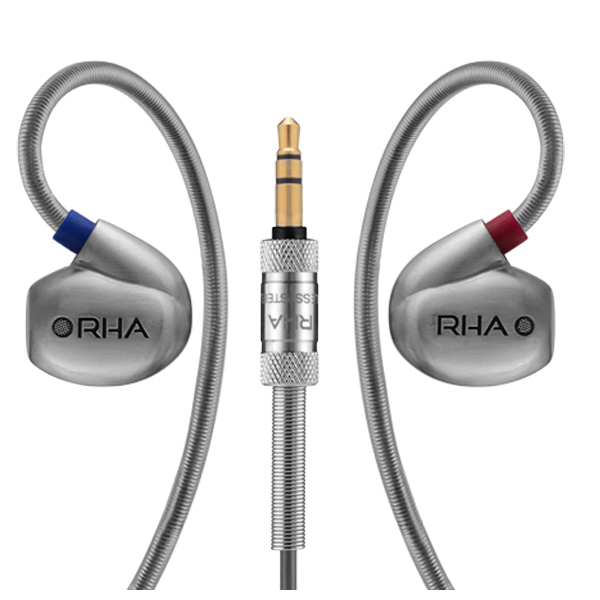 RHA T10i
$199
Reid Heath Acoustics is a relatively new headphone company based in Glasgow, Scotland.  My first experience with their products was the MA750i; it was love at first listen, and I felt it should cost more – a lot more.  The new T10i is even more impressive for only $199 – only a slightly higher price than the MA750i.  The T10i is made from injection-moulded stainless steel which is impressive at this price point.  Another impressive feature is the tuning filters that are similar in effect to the ones that the $1499 AKG K3003 uses.  Yes, you can change the sound by changing between reference, bass boost, and treble boost filters.  This functionality makes the RHA T10i an incredible value.
Beats Solo2
$199
The new Beats Solo2 is a completely new design from the ground up. The stereotype that Beats headphones are kids' overpriced neck candy – with below-average sound quality – no longer applies.  The new Solo2 sounds much more natural and is greatly improved over the model it replaced: the Solo HD.  Gone is the sonic signature that dogged early Beats designs; muffled midrange and boomy bass that overwhelms the rest of the music is a thing of the past.  The Solo2 sounds clean, clear, natural, and has tight punchy bass that sounds great with a wide variety of music genres.  Give the new Beats Solo2 a try before you dismiss it.  Honestly, you may not find a better portable headphone for $199.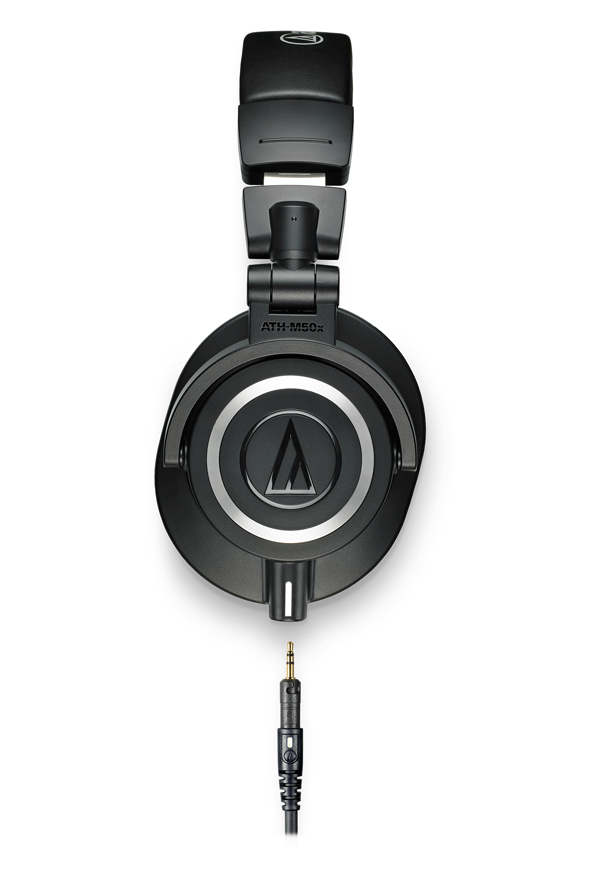 Audio Technica ATH-M50x
http://audio-technica.com/
$200
The M50 has been around for a long time and shares equal popularity with the Sony MDR-7506 among audio professionals.  Audio Technica took a trusted old friend and gave it the modern features users have been demanding with the new M50x.  The ear pads are upgraded for extended comfort; the cable is now detachable and comes with coiled, straight, and a short one for mobile use.  The M50x sounds much like the M50, which is a good thing for those loving the sound of the old, now upgraded with more functionality.
Focal Spirit Professional
$349
www.focalaudio.com
Focal is known for their incredible Utopia loudspeakers for the home listening room as well as a full line of studio monitors used by sound engineers around the world.   The Spirit Professional is part of Focal's family of headphones – Spirit One and Spirit Classic.  Don't let the low $349 price tag fool you, as the Spirit Pro shares a lot of DNA with Focal's multi-thousand dollar studio monitors.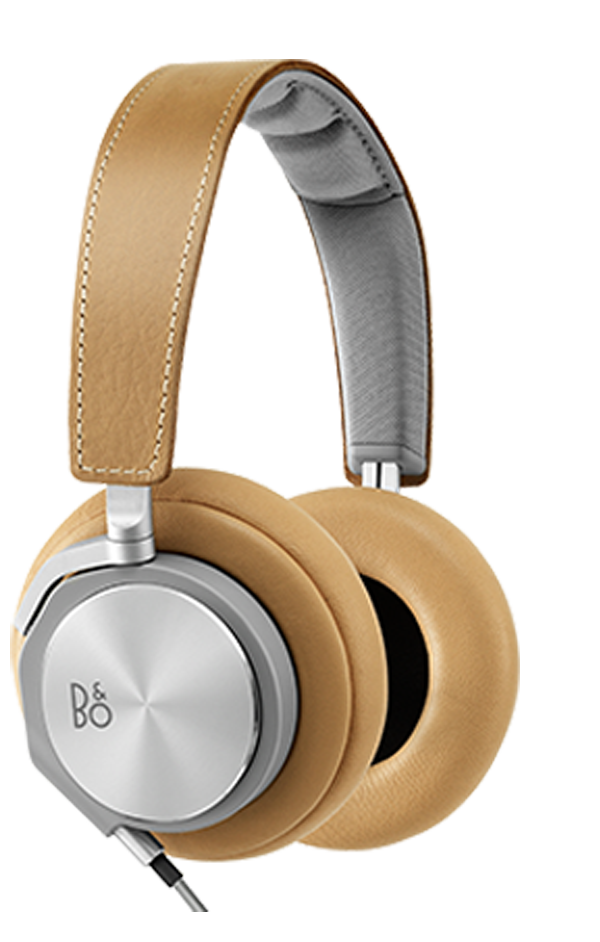 B&O H6
$399
www.beoplay.com/products/beoplayh6
Bang & Olufsen practically invented the concept of audio gear featuring high style, so it's no surprise they've contributed heavily to a segment of personal audio often referred to as "fashion headphones."  The BeoPlay H6 is no stranger to this world, bringing aluminum ear cups, a genuine leather headband and lambskin-covered memory foam earcups together in a sexy and luxurious design.  But the most amazing part of the equation is that the magicians at B&O pulled it off for such a low price.
All would be lost if these were just a pretty pair of phones, but they've got the sound quality to make them much more than "just a pretty face. The H6 may have you rethink the fashion headphones segment.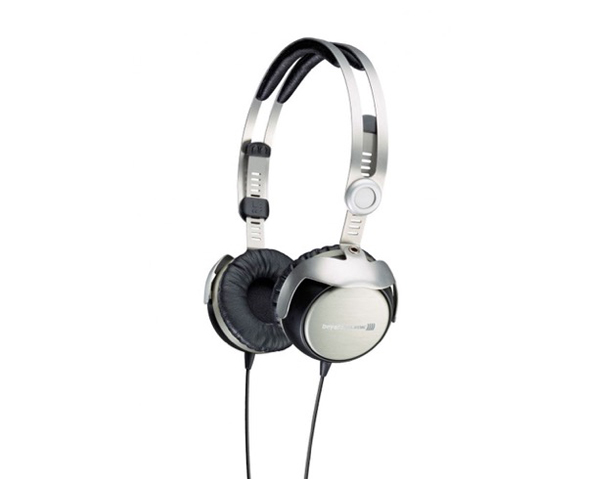 Beyerdynamic T51
$299
http://europe.beyerdynamic.com/shop/t-51-p.html
The new T51i is a closed-back headphone featuring memory foam pads for extended comfort, blocking out environmental noise while on the go. First and foremost, it's high quality; audiophile sound comes from the Tesla drivers
that are derived from its much-pricier sibling – T5p.  The "i" signifies Apple "made for iPod/iPhone/iPad," while MFI certification means you can control your iDevice and take phone calls right from the 3-button in-line remote.  At $299, the Beyerdynamic T51i has Hi-
Fi sound without the Hi-Fi price.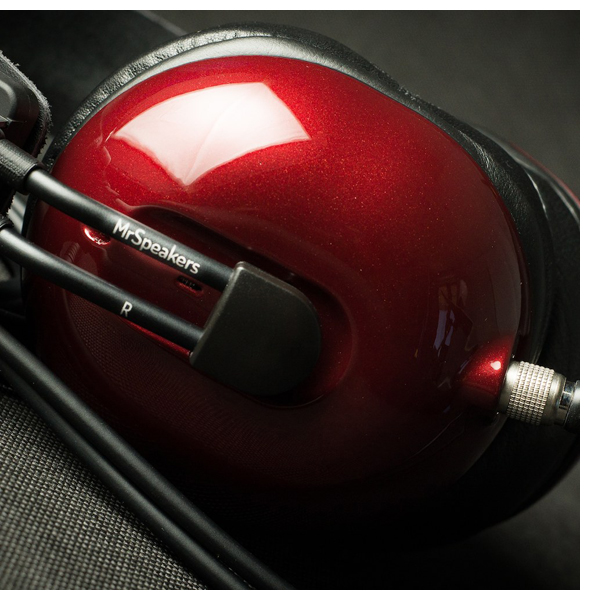 MrSpeakers Alpha Dog
$599
https://mrspeakers.com/product/alpha-dog-headphone/
Dan Clark, AKA MrSpeakers, modifies the modest $129 Fostex T50RP to a headphone rivaling some of the best headphones on the market – at only $599.  One of Dan's modifications is replacing the ear cups with a 3-D printed housing.  MrSpeakers Alpha Dog is the world's first 3-D printed headphone.   Dan also swaps the stock ear pads for custom lambskin pads that are extra thick and pillow-like comfy.  In fact, the only thing left from the original Fostex are the heavily modified planar magnetic drivers and the headband that holds the headphone together.  Before you spend $1K or more on a headphone, you need to give the Alpha Dog a listen first.  Thank me later by taking me out to dinner with the money you saved.
A few of my favorites:  Jeff Dorgay
While I'll be the first to admit I'm not a headphone guy, Mike's enthusiasm is overwhelming, and I can't help but admit I've caught some of his fever.  I don't have anywhere near the collection he has, but I do have a few of my own favorites as well.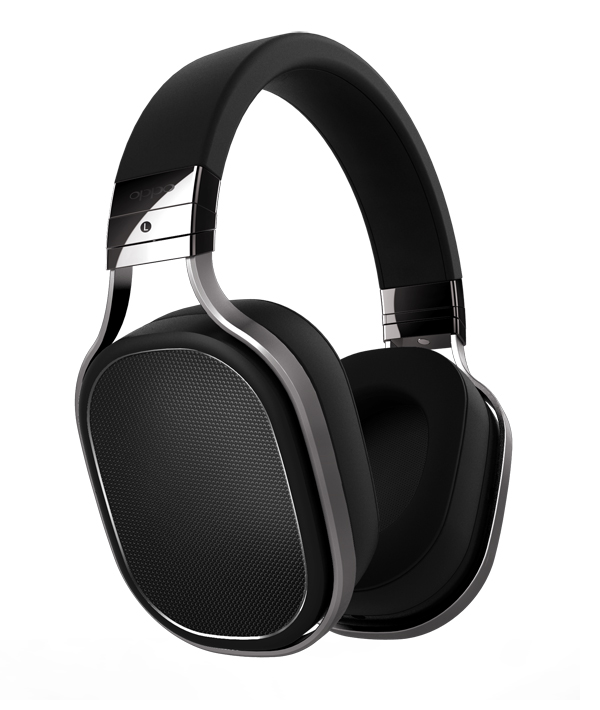 Oppo PM-1
$999
HiFiMan and Audeze are major players in the planar magnetic headphones, but even though Oppo is a bit late to the dance, their contribution is stunning.  Like all other Oppo products, the PM-1 offers world-class performance at a reasonable price, yet no corners are cut.  This is the Oppo magic.  While the PM-1s are obviously tailored to be a perfect match with their own headphone amplifier, the PM-1s sound fab with every amp I've plugged them into, and they are also incredibly efficient and easy to drive from an iPhone or iPad, making an external amp an option only for the most maniacal.  A definite plus for someone who is on a plane 40 times a year.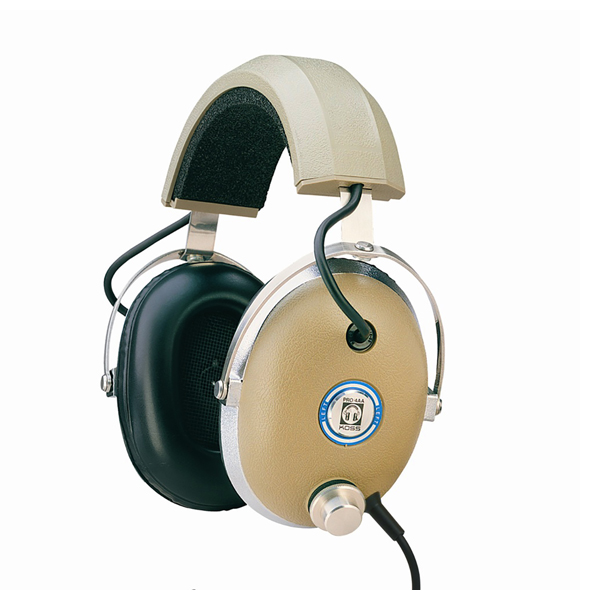 Koss Pro 4aaa
About $50 on the secondary market
Though no longer made, the original Pro 4aaa from the late '70s is just as cool as hooking up an old pair of Advent or JBL speakers to a vintage receiver.  If you were there the first time around, grab a pair of these on Ebay, put on Dark Side of the Moon, and head back there for half and hour.  You'll see what I mean.
Beats Solo 2 Special Edition
$249
I agree with Mike's take on the Solo 2s and share his respect for this brand.  Beats always gets a bum rap by snooty audiophiles, but after listening to more than a few pairs, I've become a staunch supporter.  And these feature a Hello Kitty motif.  What could be better, I ask you?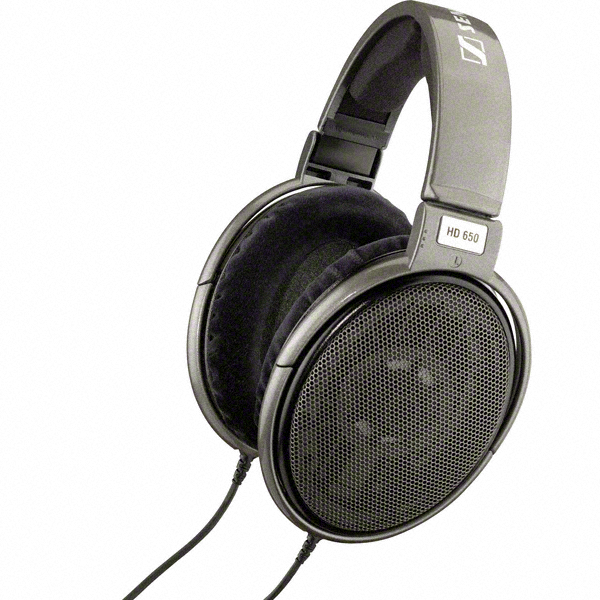 Sennheiser HD650
$499
Sennheiser's latest HD700 and HD800 phones are definitely more resolving than my workhorse HD650s, but especially when upgraded with a better cable from your favorite headphone aftermarket vendor (I suggest the cable from ALO Audio) about half of the darkness that surrounds this model is gone, and that makes them a hell of a lot more listenable.  They lack the ultimate resolution of the HD700 and HD800, but for long listening sessions are still one of my favorites, being entirely fatigue-free.