1st Stop – Stonehenge!
June 11, 2009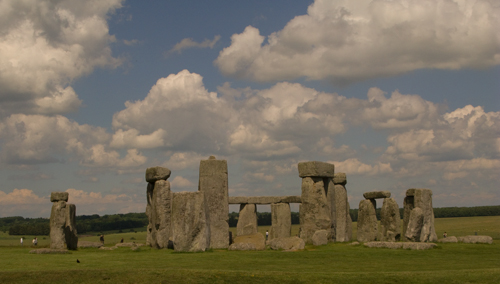 After a great morning at the Chord Company, we were takento visit stonehenge…  The most amazing thing is that it's just off the freeway!  Either way the view is breathtaking and the folks at Chord are wonderful.
Watch for a full factory visit story soon!