Todd Rundgren to perform "A Wizard, A True Star" live in Akron this fall!
June 9, 2009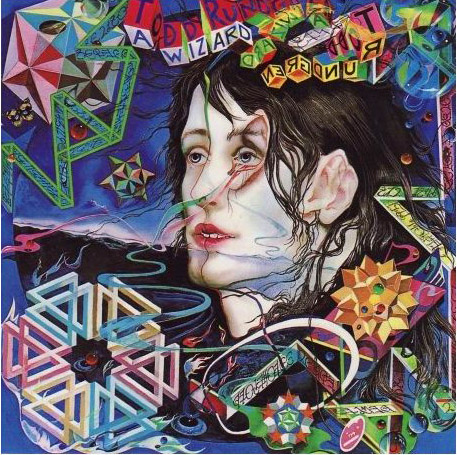 The rumors are confirmed.  On September 6th at 8pm, at the Akron Civic Theater in Akron, Ohio, TR will perform this album in it's entirety.  This is a first, as TR has never performed this record in its entirety live, so some of the tracks have been concert staples for years.  In addition to current bandmates Kasim Sulton, Jesse Gress and Prarie Prince, he will be joined by Greg Hawkes (The New Cars) and former Utopia bandmate Roger Powell.
Rundgren's wife Michele told us that "The fans were just crazy for this show to happen; it's all their doing."
Count on major coverage in the October issue of TONE, we'll be there before, during and after the show!
You can get more information or purchase tickets at: