Off To The Chord Company!
June 12, 2009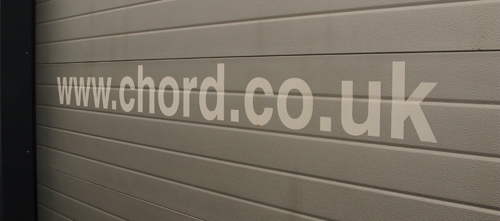 Had a great visit at the Chord Company, makers of excellent British cables.  These guys take their manufacturing quite seriously and build everything in house, no offshore manufacturing here!
The plant is spiffy and ther work is great.  You can't find a bigger group of music lovers than the Chord folks and the proof is in the final result.  Watch for a review soon..