The Audio Research PH9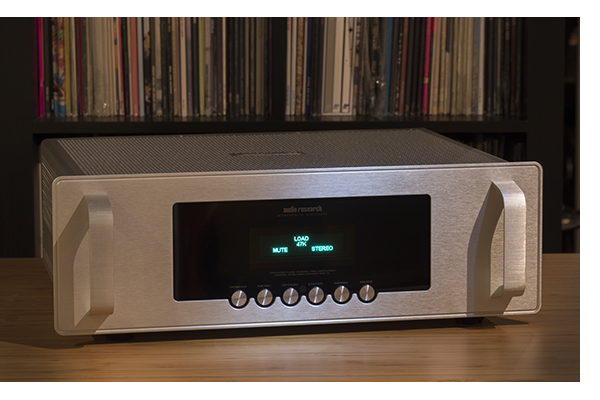 Audio Research always has something new under the hood of any new release, but their new Foundation series is a major step up aesthetically as well.
We've just received the entire series in for full review, but we've started with the PH9 phono stage. At $7,500 it will be an interesting comparison to the REF PHONO 3, also in for review (and destined to stay here after as a reference component) to see what the extra $5,500 buys you beyond a second input and balanced outputs.
Stay tuned!