WireWorld Pulse 2 interconnects – Preview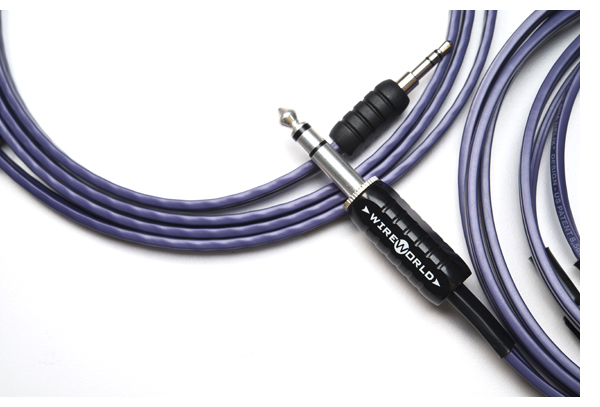 Wanna make that $1,400 Astell & Kern player sound a lot better?  Grab the new WireWorld Pulse 2.  In a world of mega expensive cable, that everyone loves to complain about, a mere $40 will take the sound of your portable player to a new level, whether you are using it in a high performance automotive system or just plugging into your home system. The same can be said for the $116 headphone cable, which we are using with excellent result on our OPPO PM-1 headphones.
WireWorld takes their designs seriously, using the best materials and assembly.  They produce some of the world's finest cables, yet the Pulse 2 combines their capabilities in a cable that is accessible and affordable.  We've yet to hear such a modestly priced cable make such a big difference. Now, let's go out on our favorite internet forum and argue about it!
WireWorld Pulse 2 interconnects
$40, $116