Sonneteer Alabaster Integrated
No Frills, Great Sound...
By Rob Johnson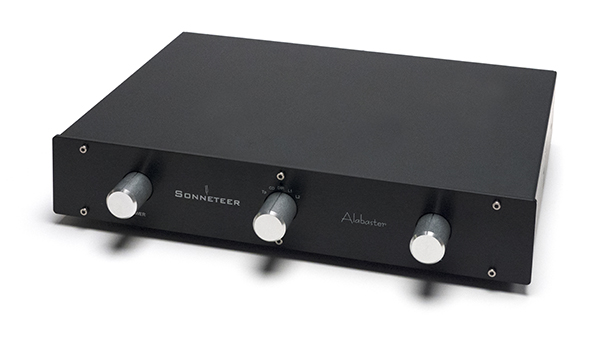 Watch this space, we'll have a full review of the Sonneteer Integrated amplifier. This bit of British understatement delivers the goods; the sound quality is well beyond what you would expect from an $2,399 box. WELL beyond.
Rob Johnson's full review will be up in a day or so, please stay tuned!
For more info, send inquiries to [email protected], they have a new website that is almost finished…