AudioQuest SLiP 14/2 Speaker Cable
Preview
By Jeff Dorgay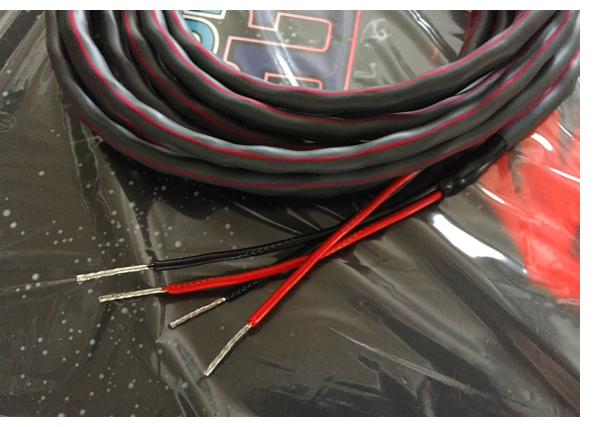 There are precious few more inflammatory subjects in the world of audio than cables. Reviewing the expensive stuff is the quickest way to a fiery death, at least figuratively and the biggest dilemma is that some of the premium cable is brilliant, while some of it is truly snake oil. Even the best cable won't transform a component into something it's not, but it will let more of what it's capable through. What's an audiophile to do?
However, the handful of real cable manufacturers make great stuff at all price points and AudioQuest is a perfect example of applying what they know at a price everyone can afford. AudioQuest's Stephen Mejias tells us that their SLiP 14/2 cable uses their Semi-Solid Concentric Packed long grain copper conductors in PVC jackets, and while AQ is known for their solid conductor cable, this provides a high performance, cost effective and flexible alternative to typical stranded cable.
Bottom line, it's a great speaker cable for those new to the audiophile world, or anyone wanting to wring a little more performance out of that vintage amplifier without breaking the bank.