Great way to get more vinyls…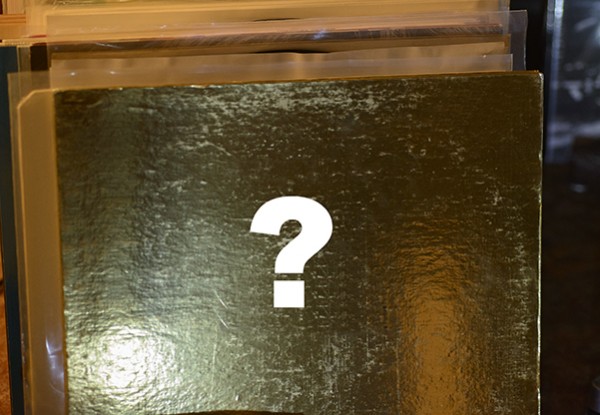 Amazon has made it even easier to add to your collection of vinyls. Yep, if you are just buying records for this reason, here's a great way to look cool without doing any of the work:
Just sign up for the new "Vinyl of the Month Club: The Golden Era" from Amazon. You'll be able to "build the ultimate vinyl collection," and get "an essential album every month." But you won't know what it is or who it's from.
However, you can rest assured of the awesomeness because it's "handpicked by the experts at Amazon…"