Taking Ethernet Performance Higher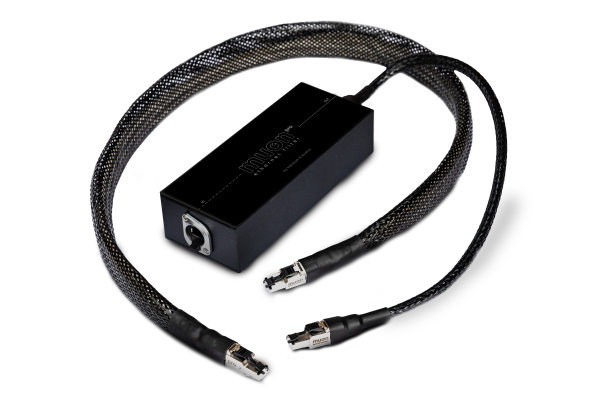 The folks at Network Acoustics have developed their Muon Pro Ethernet Filter and Streaming Cable, claiming to eliminate noise in the network line. Initially developed for the Pro Audio world and handmade in the UK, we will be anxious to hear how this (Approx.) $2,000 bundle cleans up the sound.

Click here to visit the Network Acoustics site.