Updated Utopia Phones from Focal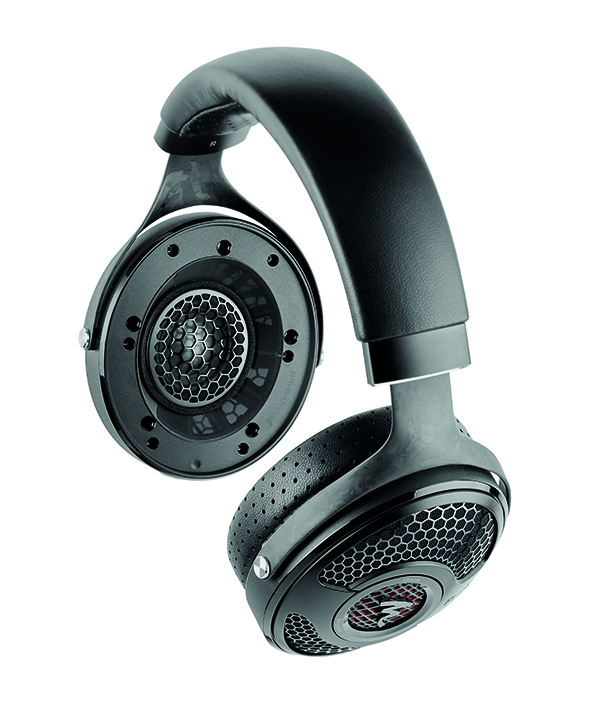 Constantly striving for sonic excellence, Focal has just announced a new, improved version of their top-of-the-line Utopia headphones. Now referred to as the 2022 Edition, the new phones are an evolution of sonic and aesthetic performance.
Here's what they've told us so far, we've got a review pair on the way:
A new voice coil was developed for the new Utopia. Former-less Aluminum (material of previous Utopia voice coil) and copper to improve the reliability – approx. 30% of copper and 70% of aluminum (because aluminum is a lighter material).
Sonic upgrade: Focal changed the driver grill, with the 'M' shape grill (Pure Beryllium) that they developed with Clear Mg. The new grill perfectly follows the shape of the dome and driver inside, so it reduces the gap between the driver and the grill. Reducing the gap helps in the linearity of the frequency response, mostly for trebles. The M-shaped drivers and M-shaped grills enable even clearer and more accurate musical reproduction.
Design overhaul, so this more clearly looks like the flagship model of Focal's headphone family, with its distinctive honeycombstyling. This is NOT just about looking good: the honeycomb design enables a more open sound, with greater driver movement.
Lighter design for greater listening comfort – by using forged, recycled carbon yokes.
Handcrafted in France in Focal's specialist headphone atelier, which has received significant investment since Focal launched the original Utopia.
These are premiering at CanJam this weekend, where you can see them in the Focal Booth – F3/F4/F7/F8.
And if you need a pair right now, you can purchase them here:
headphones.com/products/focal-utopia
https://www.moon-audio.com/focal-utopia-2022-headphones.html
https://www.crutchfield.com/p_091UTP2022/Focal-Utopia-2022.html
For more info, Focal has a new section of their website all about the new 2022 edition. We certainly can't wait to hear them and compare to our current reference Utopias. Please click here:
https://www.focal.com/en/headphones-0/headphones/for-home/utopia-2022