Zu Audio Dirty Weekend 6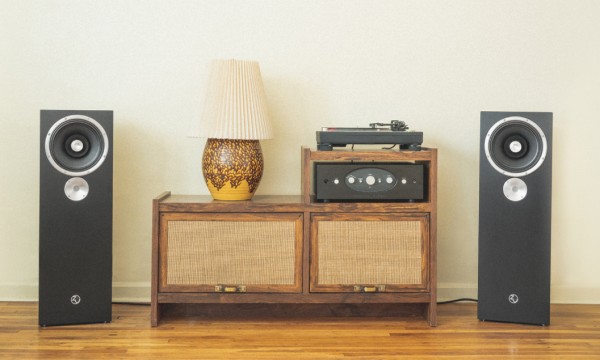 Zu is back with the latest edition of their Dirty Weekend speakers.
If you're not in the know, these are like a winery releasing a small batch of some of their best stuff, but not for crazy money.
The catch is you have to get them while they are available. Like a pop up store. We've got the last version and they are out of this world good. Highly recommended.