Waiting for qualifying in Monaco…
May 22, 2009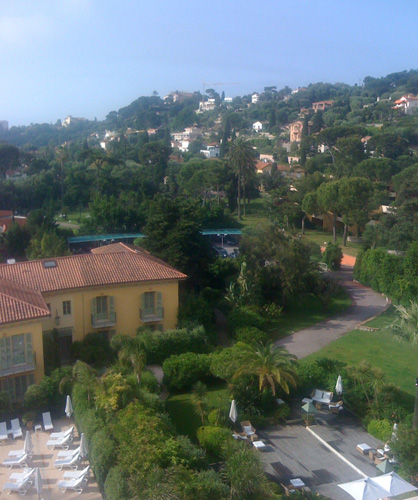 For those of you that enjoy the sound of high performance (engines, that is), Club Mix columnist Scott Tetzlaff is waiting for qualifying to start soon for the Monaco Grand Prix.
Stop by www.formula1.com to keep track of who's going to be where on the grid Sunday morning.
Hey, we can't just geek out with stereos all the time!