The REGA Elicit is Here
September 3, 2008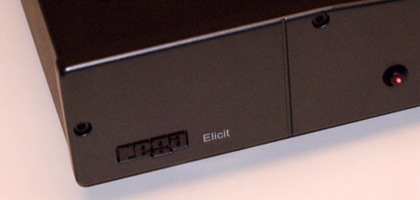 The new REGA Elicit integrated amplifier is here.
80 watts per channel, on board MM phono stage and very beefy.
It is part of the new series of upscale components from REGA that started with the Ios phono stage. And we all know how great that was!
Watch for a full review in the next few weeks on our website in the spotlight section.