Record store day almost here!
April 15, 2010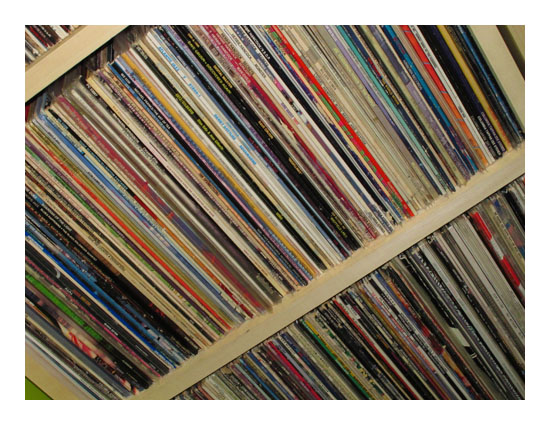 In case you didn't know, Saturday, April 17 is Record Store Day. Record stores around the country will be having a lot of special merchandise in their stores, starting Saturday, and much of it in very limited supply.
We are launching some new record reviews over the next week, so stay tuned. And we have an interview with Wayne Coyne of the Flaming Lips as well.
Now get your butt over to your favorite record store on Saturday and show some support!