Now you can live in the Wilco Building…
October 3, 2011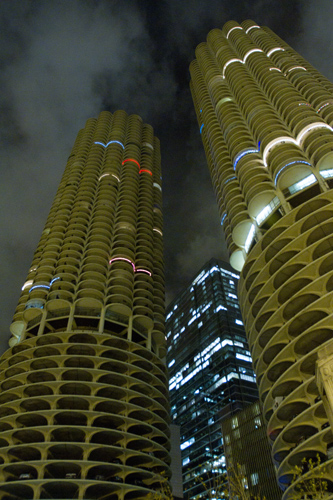 Our editor Bob Gendron (who lives in Chicago) just tipped me off to this incredible real estate deal…
No, it's not a vacation timeshare in some bizarre place, it's a luxury condo right in downtown Chicago. Show off your enthusiasm for modern architecture and Wilco with this 2 bedroom condo located in Bertrand Golberg's Marina City, also displayed on the cover of Wilco's Yankee Hotel Foxtrot.
Here's a link: http://bit.ly/n3NJEo
$535,000 and a 42nd floor view of Chicago can be yours. Very cool.