The SME 3009: A vintage analog beauty
August 17, 2011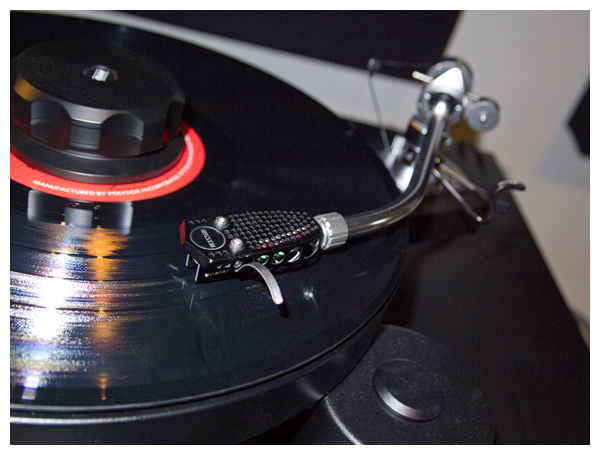 Have you ever attended a top level car show and marveled at the level of craftsmanship that goes into restoring a vintage sports car?  The best ones always look like the car just rolled off the production line, as if time had stopped for the moment you were gazing at it.  If your object of desire happens to be the SME 3009 tonearm, look no further than smetonearms.com – they create, or more accurately recreate vintage SME tonearms at a concours level.
It didn't hurt that my tonearm belonged to a good friends father and was actually a "one owner" model, so I had a decent arm to begin with.  And as any car restoration expert will tell you, the cosmetic bits are the toughest to replace, so if you can start out with a clean donor, it makes the job that much easier.  This particular arm looked fantastic and even had the original receipt in the box, when it was purchased new in the early 70's with a Thorens turntable.
Proprietor Alfred Kayser is an affable guy and he knows vintage SME inside and out.  He assured me that the tonearm would be completely rebuilt from the ground up and completely rewired all the way back to the RCA plugs.  The final result is truly beautiful to behold, but Alfred also told me that one of their arms would stand up to the best that today's market has to offer.  After a day of listening, I can't argue with him, but the real differences will be revealed when we mount the 3009 to one of our two AVID Volvere SP turntables and compare it directly to another AVID Volvere SP with an identical Dynavector DV-20xl cartridge and a current SME 309 tonearm.  But for now, it certainly sounds fab on my AVID Diva II SP.
With 3009 arms selling as cheap as $150 these days (with a typical model about $300-$450), the $400-$600 that SME Tonearms charges is a bargain, perhaps one of the best bargains in high end audio I've seen.