Fab gear and stylish cars at TOM TOM Audio!
July 25, 2009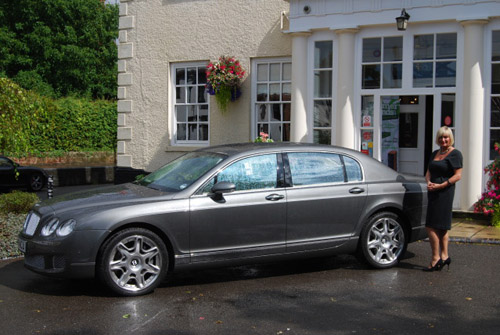 Unfortunately, I couldn't stay in the UK a couple of extra days, but here's what I missed out on at Tom Tom Audio's latest event, held at the St. Michaels Manor Hotel in St. Albans. In addition to the great HiFi that was set up, including a sneak peak at the new Naim standalone DAC, they had quite a few new and vintage Bentley automobiles on hand for the crowd to enjoy.
And If you will notice, there were women attending this event…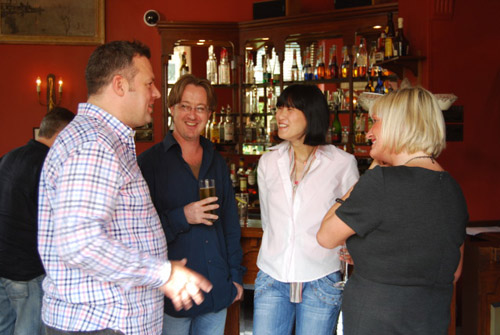 I just spent some time interviewing James for a forthcoming article in TONEAudio about "Dealers that do it right", so look forward to hearing more about this shop that offers tremendous service, combined with an equivalent amount of passion for the gear and the music.  Watch issue 23 for the full story.  I won't miss this one next year!
And if you are anywhere near St. Albans, book an appointment to meet James, even if you don't need new gear just yet.
Here's some more pictures from the event:
http://forums.naim-audio.com/eve/forums/a/tpc/f/48019385/m/5542938227
And a link to TOMTOM Audio: